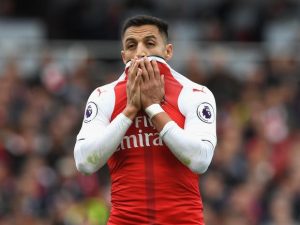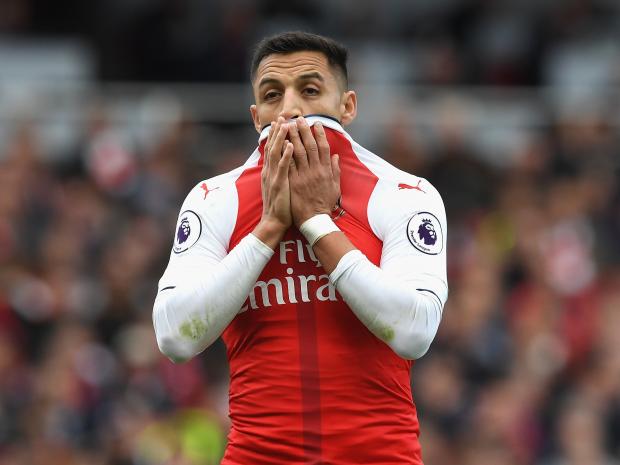 In yet another twist to the Alexis Sanchez saga, it has been revealed in Chile this morning that the Arsenal striker arrived at the Chile training camp ahead of their game against Paraguay, but immediately sought out the manager Juan Antonio Pizzi for special permission to leave the camp for "personal reasons"
With very little time left in the transfer window, Alexis having to go and join up with his international team-mates has caused complications, especially with rumours that the striker has handed in a transfer request, while at the same time it has been reported that Man City have come in with a new offer to sign Alexis and to include Raheem Sterling as part of the deal.
After Arsenal seemingly agreed to sell another contract rebel, Oxlade-Chamberlain to one of our biggest Premier League rivals, it would now not surprise Arsenal fans if they also decided to cash in on the sale of Sanchez to Man City as their next deal, which will leave very little time for Wenger to bring in replacements…
This is looking even more certain that we are going to lose our talisman, despite Wenger's continuos assertions that he would definitely be made to stick to hthe final year of his contract. He also stated that Sanchez would not be allowed to move to a rival.
Where does this leave Wenger if it's true?
Admin