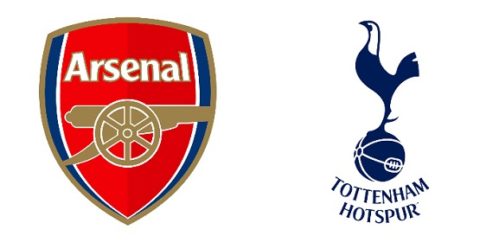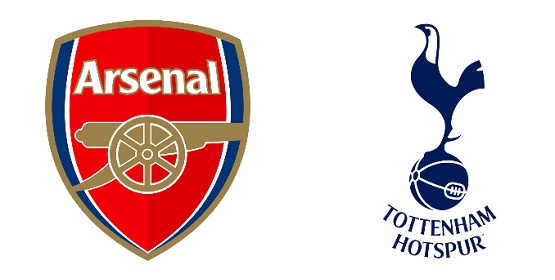 FT: ARSENAL 2-2 TOTTENHAM by Alfie Culshaw
An enthralling game full of drama, emotion, passion, hot-headedness, quality and defensive mistakes – everything you'd hope to see from a North London Derby.
Emery opted for another cautious starting 11, deploying 3 workmanlike midfielders behind the front 3 we all wanted to see, possibly to compensate for the defensive fragility in our full-backs or in an attempt to emulate the Liverpool model, which requires creativity in the front 3. Unfortunately our front 3 isn't yet at the level of Liverpool's, not quite yet possessing the guile, fluidity and chemistry of Klopp's trio.
We began brightly, pressing Tottenham high up the pitch and penning them in, using our functional but not spectacular midfield. However, a defensive lapse from Sokratis, where he found himself in no man's land and failed to win a header, resulted in Spurs ruthlessly taking the lead against the run of play. Following this was a short period of sustained Spurs' counters, which saw us on the ropes as they threatened to increase their lead. In this period, Xhaka's immobility was exposed as greatly as it ever has been, being deployed as the deepest of the 3 against a dynamic Spurs midfield was possibly a mistake from Emery. Despite this, we recovered quickly and responded by a period of sustained pressure from ourselves, but lacked a player with the creative assets in midfield to get in between the lines and make things happen, meaning we never really possessed the incision to find an equaliser. Xhaka's moment of madness doubled Spurs lead, before Lacazette's late goal gave us a foothold.
We improved drastically in the second half offensively and defensively, with the introduction of Ceballos reigniting our attack, giving us a new dimension. This substitution also alleviated the pressure on Xhaka, who was no longer our deepest player. We dominated large periods of the second half, barring a couple of Kane moments, and thoroughly deserved our excellent equaliser when it came. The last 10-15 minutes of the game were stretched, as both sides looked reluctant to fully commit and also appeared heavily fatigued from such an intense opening 75 minutes.
Disappointing that we couldn't go on to win it, but an impressive comeback where we showed mental resilience, composure and quality. We move on.
PLAYER RATINGS vs Tottenham:
0️⃣1️⃣ Leno 6
1️⃣5️⃣ Maitland-Niles 6
0️⃣5️⃣ Sokratis 5
2️⃣3️⃣ Luiz 5
3️⃣1️⃣ Kolasinac 5
1️⃣1️⃣ Torreira 6
3️⃣4️⃣ Xhaka 4
2️⃣9️⃣ Guendouzi 9 (MOTM)
1️⃣9️⃣ Pepe 6
1️⃣4️⃣ Aubameyang 7
0️⃣9️⃣ Lacazette 8 –
Subs
0️⃣8️⃣ Ceballos 7
0️⃣7️⃣ Mkhitaryan 5 –
Tell me your thoughts below and if you don't understand some of my ratings, ask below and I'll give some justification