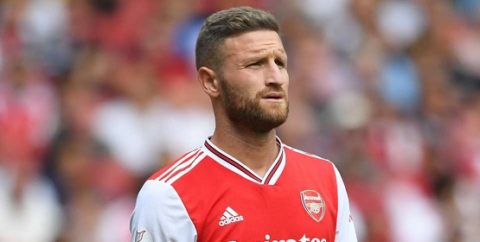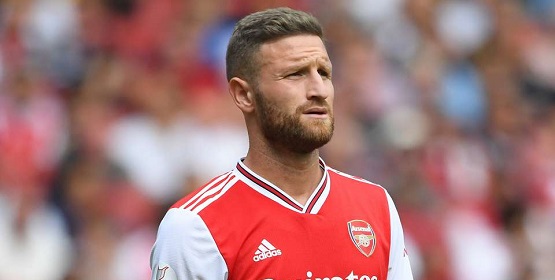 The first half was truly a dull affair and truth be told Angers probably just edged it but that is no surprise considering the weakened side Arsenal put out.
Gabriel Martinelli looks a live wire but I have to question his tackling abilities. Reiss Nelson was busy but that was about it, just busy and Eddie Nketiah has gone backwards a little but then again it may well have been different if he was surrounded by more seasoned players.
No real complaints against the defence in the first half, yes they conceded but it was a well-worked goal but of course, the defence should have done better.
That said, I am not going to criticise Mustafi for his first-half display because I do not think he did anything wrong, he played the ball out of defence well and his positioning was just fine.
The second half was better for Nelson, he got himself on the scoresheet with a tap in and was more effective with his runs against the defence.
Guendouzi was bright but he has to cut out the silly fouls and giving the ball away so often.
Mustafi continued to have a good game in the second half making a few well-timed tackles in the penalty area and overall I thought he had one of his better games today and was certainly a contender for man of the match.
Arsenal was susceptible to the counter-attack and the midfield has to do better in those scenarios. They do not make it easy for the defence that is for sure.
Aubameyang had a bit of a shocker, to be honest, missing two open goals and he will have to sharpen up once the Premier League gets underway.
Overall, it was a bit boring and told us very little which considering the circumstances of the game and so many players missing, was not exactly a surprise.
But still, it was a good workout and will help with fitness and definitely help Mustafi's confidence.