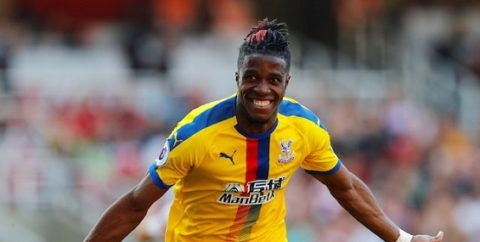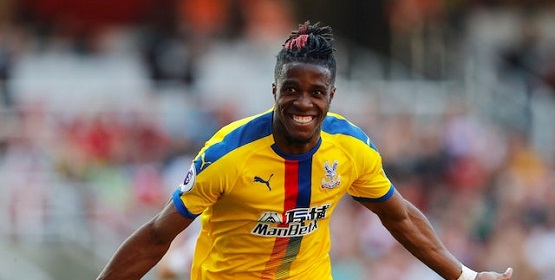 Arrogant Or Naive? By Dan Smith
Arsenal are either being arrogant or naive if they think they are even close to getting Zaha and I include some of our fans in that statement. The consensus seems to be his brother has said it's his dream to move to the Emirates so that cancels out interest from other clubs. Maybe that's a factor if you're going head to head with Everton but Bayern Munich?
We have to understand that just because the player is a lifelong gooner is not Crystal Palace's problem. They're not going to turn their backs on 20-30 million just so a popular employee realises his dream. You think that's how Steve Parish got rich?
Because of TV money, the smaller Premiership sides are no longer forced to lose their stars. They can put a price on their asset and if someone doesn't agree with that figure that's not their problem. Again, we seem to be acting like it's their issue to sort out.
Whether you believe it's down to a budget or simply more ambition if Bayern won't be put off paying 80 million, while we offered half. If the German 's interest is real we will regret yet again not being more decisive, improving our bid to 65 instead of just dawdling. Something tells me our transfer strategy doesn't include a bidding war.
Yet some think Zaha will say no to winning titles, doubling his wages and being in the Champions League because he loves the Gunners? Grow up… We might be his first choice but once his agent makes it clear we are not interested, I'm sure the Champions of Germany can offer prospects where he won't let it stop his career.
And let's face it, offering half of what the Eagles want isn't really interested, it's trying to be cheeky and get something for nothing. Every time we table an offer that is laughed out of Selhurst Park we risk the player doubting just how seriously we rate him. Apparently, we view his worth as 55 million, 10 million add ons plus Reiss Nelson on loan. Yes, Nelson is highly rated, but we have to sacrifice something here.
We can't expect in 2019 to get a club's best player while saving cash, while keeping our best young talent.
If we think that, we are either arrogant or naive.
Dan Smith