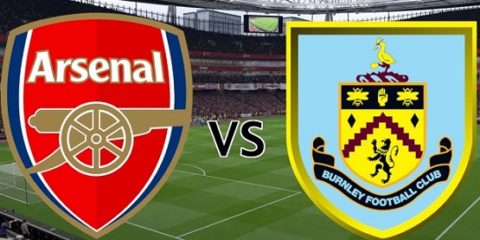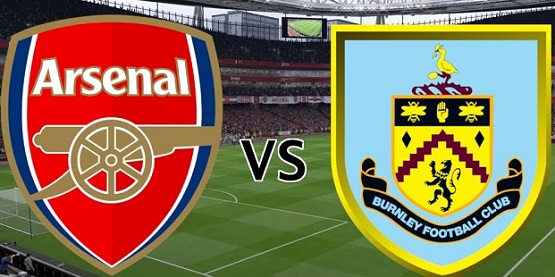 Here is my review and my player ratings for Saturday's game. by Alfie
FT: ARSENAL 2-1 BURNLEY – Ultimately, a solid victory from a difficult test.
Burnley's physicality and direct approach caused us problems throughout, but, like last season, we were just about able to cope with this and grind out a result. We struggled throughout the first half, with Sean Dyche's men's relentless crosses and forceful deliveries into the box resulting in several uneasy and nervy moments for us defensively. David Luiz was mostly up to test, commanding most aerial duels, but Leno often looked uncomfortable when trying to dominate his box- a timely reminder that this is an area of his game still needing improvement. We had our moments: a Lacazette header well saved by Pope which saw him open the scoring excellently from the resultant corner, as well as shots saved from Nelson and Guendouzi and a goal correctly ruled out by VAR from the former. However, the first half our play did not contain the intensity levels we may have hoped for and we struggled to really control the period in the absence of Granit Xhaka.
The second period was much improved, with Burnley themselves unable to exert the same pressure they had in the first, and we controlled and dictated the game much more easily. At the heart of this, the impressive Dani Ceballos ran the show, twisting and turning inside and out of Burnley's rigid structure, creating for himself and his team-mates. Pope made a string of saves which kept Burnley in the game before Aubameyang eventually gave us all 3 points with a fine finish, created by Ceballos' tenacity. Although there were a few nervy moments, we essentially saw the game out with relative ease. Another win, but a lot to ponder for Unai Emery ahead of our trip to Anfield.
PLAYER RATINGS vs Burnley:
0️⃣1️⃣ Leno 6
1️⃣5️⃣ Maitland-Niles 6
0️⃣5️⃣ Sokratis 7
2️⃣3️⃣ Luiz 7
1️⃣8️⃣ Monreal 7
2️⃣9️⃣ Guendouzi 6
2️⃣8️⃣ Willock 7
0️⃣8️⃣ Ceballos 9
2️⃣4️⃣ Nelson 5
1️⃣4️⃣ Aubameyang 8
0️⃣9️⃣ Lacazette 7 –
1️⃣9️⃣ Pépé 7
3️⃣1️⃣ Kolasinac 6
1️⃣1️⃣ Torreira n/a –
Tell me your thoughts below and if you don't understand some of my ratings, ask below and I'll give some justification….
Alfie Culshaw