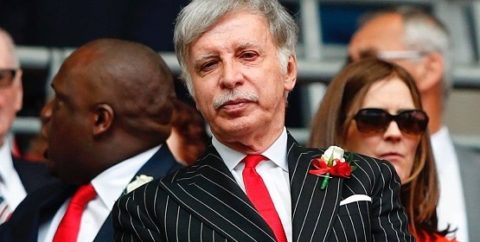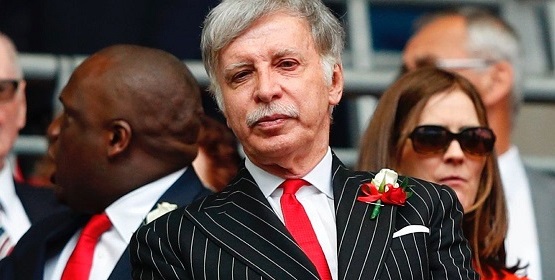 Arsenal are not blameless by Dan Smith
Let me stress (which I did yesterday) there is zero justification for Koscielny's actions. So please do not mistake this article as any kind of defence. He's being paid thousands of pounds a week, yet won't get on a plane because he's not getting his own way, meanwhile the average person in the street has no choice to go to a job they might not like just to get minimum wage. Our captain deserves all the criticism he is getting and whatever happens he's ruined his legacy at the club. Yet that doesn't mean Arsenal shouldn't take some accountability.
Could they have handled this situation better where one of the few leaders we had left didn't go AWOL?
First of all, the Frenchmen's first choice was to extend his contract. It was his employers who insisted on a 1 year extension, based on age and a pay as you play deal based on his recent long-term injury. He then finds out that sides in Ligue 1 are willing to offer him 3 years in a less physical League, allowing him to finish his career in his homeland.
Whatever job you do, do you accept a pay cut or a pay rise? Then though, we price him out of the market because he's the best defender we have. Isn't that slightly contradictory? We don't trust him enough to pay his current salary, yet we can't lose him because it would weaken our back four? Yet again, we want everything while putting the bear minimum effort into things.
After the Europa League humiliation, it seemed inconceivable we wouldn't sign a centre back. Not just are we trying to get away with not buying one, we are trying to yet again save money by asking our skipper to be our main man at the back but for less cash.
This is the third time we have done this in the last 12 months. We offered Wilshire a similar deal which he accepted due to his amount of times in the treatment room but then Emery talked him out of it. Ramsey was happy to sign his new deal, but his new boss advised negotiations to be ended as 200,000 was a lot to pay someone not in his first team plans. I assume at this point we are not replacing Rambo. Now we have told our best defender we don't rate him like we did while not buying anyone in that is better.
Now you might argue our manager has little control in these issues but why am I left thinking if Arsene Wenger was still here, Wilshire, Ramsey and Kos would all of put pen to paper? Please remember not just Is the current squad worse than last season, Mr Kroenke is quietly saving money.
Add up Wilshire, Ramsey, Welbeck and Cech's yearly wage, throw in 3 million for Ospina and now this latest saga, and it is clear we are making money but not spending money.
Dan Smith