The Premier League changed the rules this year, moving to close the transfer window for the English top flight before the kick off of the first set of fixtures, leaving other countries with an extended period to try and disrupt our squads.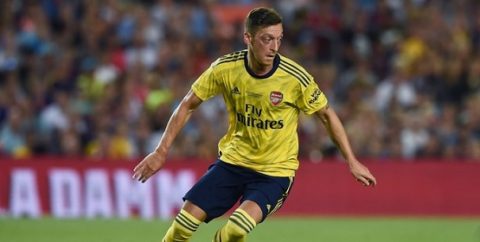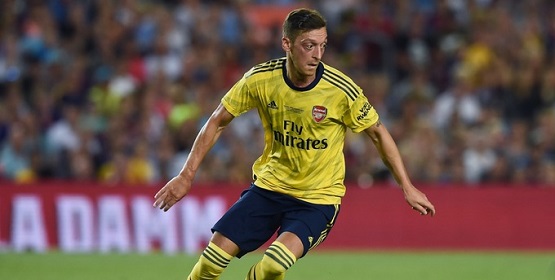 Mesut Ozil has been a constant conundrum for Arsenal fans in recent seasons, with him being the highest earner at the club, while also only playing a limited role in our side. I personally feel we would have more chance making a profit with online roulette than recouping a decent fee for the former World Cup winner, but I still cant help but imagine removing his wages from our budget would do more good for the club then keeping him around.
The likes of Turkey, Germany, France and Spain all have another two weeks to complete their transfer dealings for the current term, with a number of those clubs likely to be able to meet the 30 year-old's wage demands, and I cant see any Gunners fan being dismayed at the thought of him leaving at present.
Unai Emery is building something exciting on the evidence of our opening matches this season, paired with some exciting progression throughout the previous campaign which resulted in a European final appearance. Ozil himself has had very little impact since the former Seville manager came into our club, and with the exciting new additions further reducing potential game time, and I can't help but think it would be best for both player and club to open the door on a move.
Does Mesut still have a role to play at the club? Would another European club be willing to match his current wages? Does anyone think Emery could still consider him for a key role this season?
Pat J