Last night's Man United win over Barcelona means that Arsenal can only get one of 7 teans in the draw for the Europa League as we cannot face another Premier League side at this stage.
As the Gunners have already been knocked out of the FA Cup and the League Cup, it means that this is the only trophy left to us after the Premier League title.
I think Arteta has not been bothered about the Carabao or the FA Cup, so he can concentrate on these two, and considering Arsenal have never won it it would be a great extra feather in his cap.
So, our possible opponents were:
Juventus
Sporting Lisbon
Shakhtar Donetsk
Union Berlin
Bayer Leverkusen
Sevilla
Roma
We would obviously prefer one of the weaker sides so Arteta can make a few changes so as to keep our strongest players for the League games, although most of our opponents are sure to put up a good fight anyway.
And now we have found out our opponents are to be SPORTING LISBON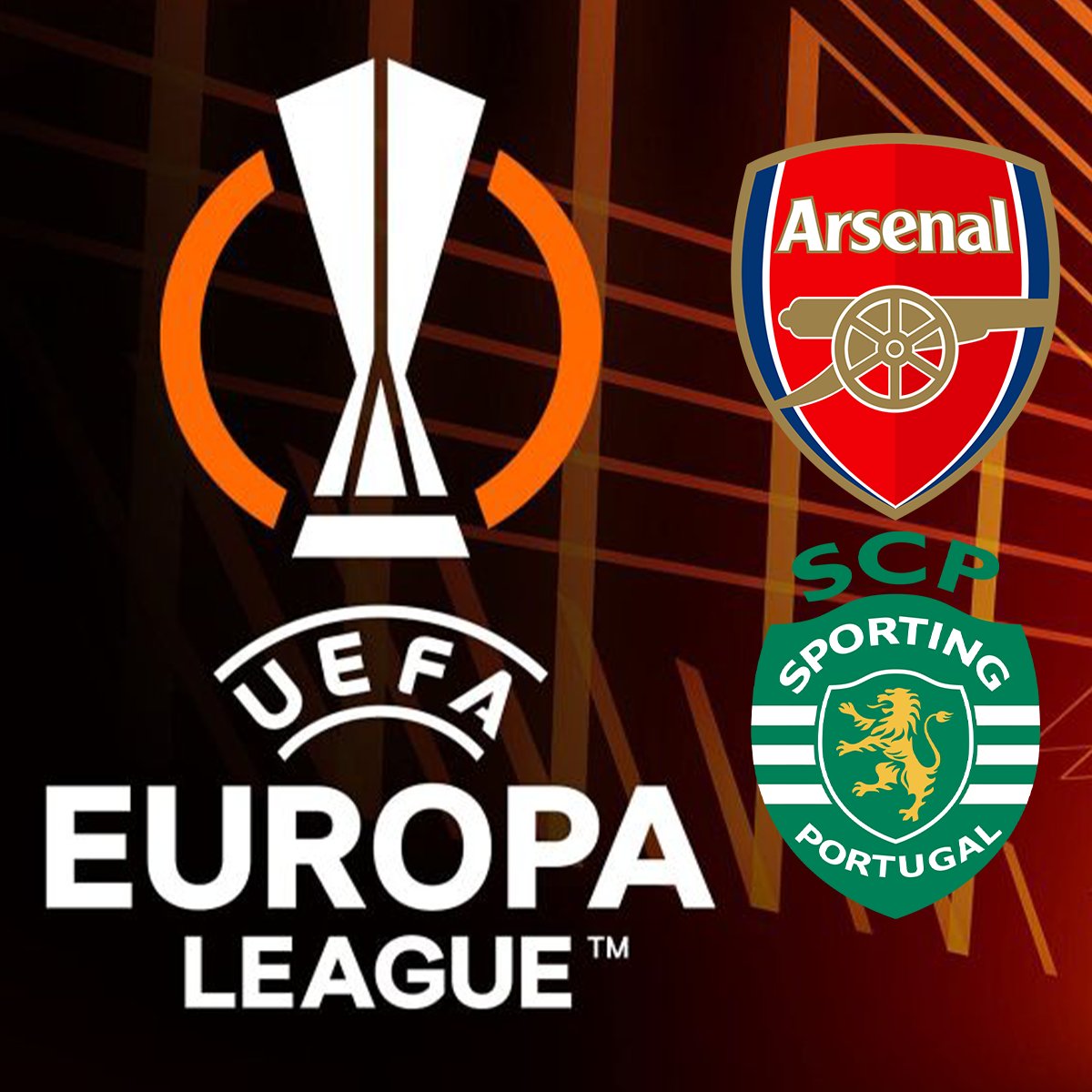 FULL EUROPA LEAGUE DRAW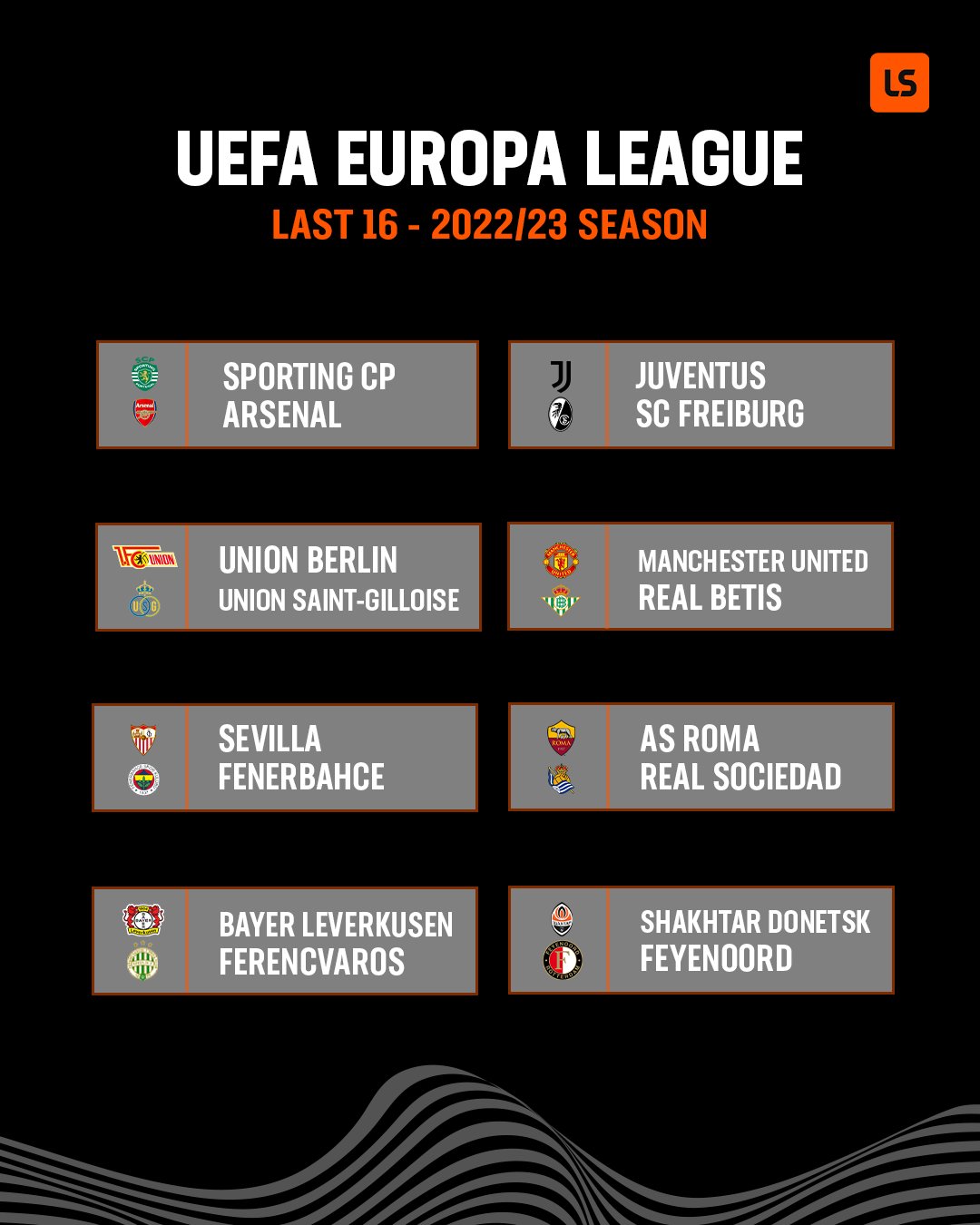 ---
WATCH – Arteta discusses the Leicester challenge, injuries, contracts, new arrivals, and talks a lot about Bukayo Saka being targeted by opposing teams.
Please enjoy, watch and subscribe to JustArsenalVids