Okay so we have had the exit statements from both David Sullivan and Declan Rice, but with Arsenal fans waiting impatiently for some official word from Arsenal regarding the record transfer deal, we have at least been reassured by the ever-reliable Charles Watts that Declan Rice has been with Arsenal all day together putting the final touches on his arrival and problably to get all the publicity blurb ready for the official unveiling and the signing ceremony.
As Watts said in his personal website: Declan Rice is at Arsenal finalising his £105 million move from West Ham.
Arsenal are yet to confirm the signing of Rice themselves, but the midfielder has spent Saturday morning at the club completing the final formalities of his record-breaking switch and completing his media duties ahead of the official announcement.
That announcement is expected some time on Saturday, with Arsenal heading off to the United States for their pre-season tour on Sunday.
That will do for me!
At last we may actually get a REAL picture of Rice in an Arsenal shirt, instead of the one I have been using up til now…..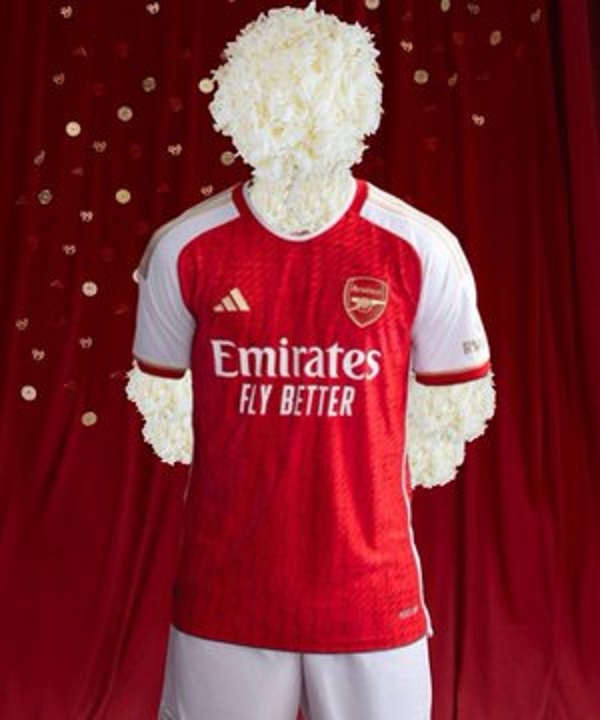 ---
Waiting For Declan!!! – Dublin Arsenal Supporters 22/23 ARSENAL MID-SUMMER REVIEW
CALLING ALL ARSENAL FANS! Anyone who would like to contribute an Article or Video opinion piece on JustArsenal, please contact us through this link…