Mikel Arteta carries on indicating that Arsenal can somehow reach the European places via our League position, but that dream is receding into the distance, and if we actually lose to Tottenham on Sunday Arteta may be forced to revise his opinion.
Yes the Gunners are in a rare bit of good form, but Tottenham are flying at the moment. They have won their last 5 games while only conceding once in the 4-1 win over Palace. They also have Gareth Bale coming in to form to add to the danger from Son and Kane. It doesn't help that we haven't beaten the Spuds in our last 4 meetings. "The last game, we started really well, we were dominant and the first time they went over the halfway line they scored." Arteta told Arsenal.com. "That's the quality, they are a well-organised team, a big threat in every counter-attack situation, great individuals skills and great organisation. You can see the team fights and believes absolutely in what the manager's ideas are, so it will be a really tough game."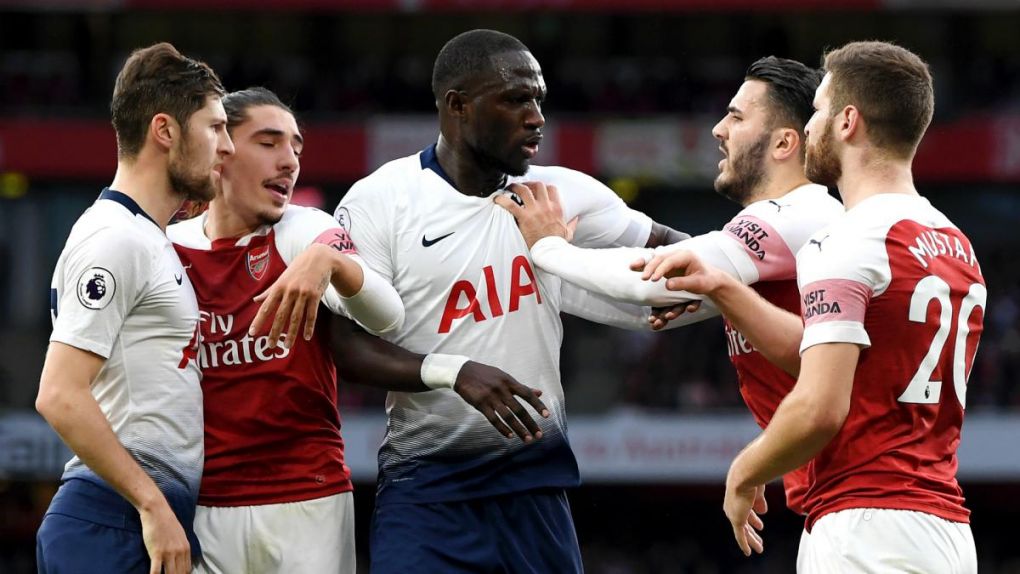 The striking duo of Son and Kane destroyed us last time we met and our defence will have to be at their very best to keep them at bay. Arteta is well aware of the danger to Arsenal and he knows that they will be very hard to control. "Very difficult because the level of quality, precision, understanding and chemistry they have between them makes them probably one of the most teams in Europe. They don't need much. They are able to create their own chances, they are able to link as a team. So it's really difficult to do that, but we'll prepare the game well to try to stop them, obviously."
So it will not be easy, but we really need to get all 3 points to close the gap to Spurs to just 4 points. A defeat will leave our rivals with an unassailable 10 point lead, with our next game away at West Ham, who are even higher in the table.
My one bit of hope I have is that Arsenal are more likely to win when they are the underdogs, and I am feeling that very few puntets will give us a chance before the game!