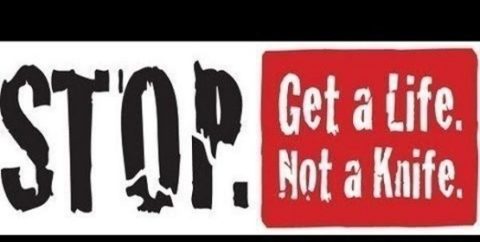 The Treatment Of Ozil Is A Disgrace! By Dan Smith
Last season when writing about an increase in crowd trouble and racial abuse, I observed a sad trend of grown adults seemingly thinking they can behave differently in their bubble of football. Men and women who wouldn't dare say or do certain things during the week, thinking they can act differently in the confines of a stadium. Educated people treating a game like it's as important as real life.
It's happened again in the last 24 hours with the attempted carjacking of Kolasinac and Ozil. We should be talking about how bravely all involved handled the situation, or the very least acknowledge the serious problem we have with knife crime in the UK. We as a country are quick to judge other nations for crime, yet when this occurs in England's Capital City apparently it being hot outside deserves more headlines.
Again, some on social media again couldn't separate a football player to a human being, using the incident as further proof that Ozil has a lack of fight and goes missing when things get tough. Of course, that's the perception of the midfielder on the pitch so some can't separate that it's someone's son, a husband, a friend who nearly was stabbed. Yet if it were Lacazette or Aubameyang you have sympathy because you view them as being better at their jobs?
I even heard the man's salary again be mentioned like there is a certain wage where this is okay? Worse I have read more comments attacking Ozil for what he did/didn't do then discussing the sick cowards who committed this crime. Those who hide behind the keyboard mocking Ozil for running into a shop looking scared, I would love to see how you respond to casually driving home with your family and suddenly being threatened by someone with a weapon?
Maybe it needed someone to end up in hospital for it to be clear that football is a beautiful game, but it is just a game. Anyone using this as a stick to beat either player with is not a true gooner and lacks the values our club represents.
It's sad that being called not real Arsenal fans will upset the uneducated more than a human being nearly being stabbed on our streets.
Dan Smith