It is bad enough this summer for Arsenal fans to have to read all the Arsenal transfer rumours about the will he stay or will he go saga surrounding our star striker and most important player Alexis Sanchez. In fact the issue started long before the end of last season, with on field shows of frustration just part of the drama.
So the last thing we need is our own club messing with our heads over this most fraught bits of transfer business, but that is just what the Gunners did with the launch of the new PUMA kit of the 2017/18 season, as reported by The Mirror.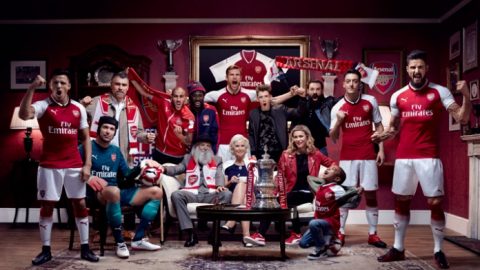 Confused? You will be. In the red corner we have this photo, which I think is great by the way, showing our Chilean international roaring defiance or something with his fist raised in a gesture that seems designed to tell us all of his commitment to the cause.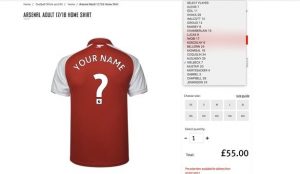 Great stuff, apart from the clanger dropped during the same kit launch. In the blue corner we have the club showing Danny Welbeck's shirt number as 7, suggesting that they know that Sanchez is set to go. In all likelihood this is just an error because in the same list Alexis is also shown as number 7 and the club soon put Danny back to number 23, but it has to make you wonder does it not:?
Bob.