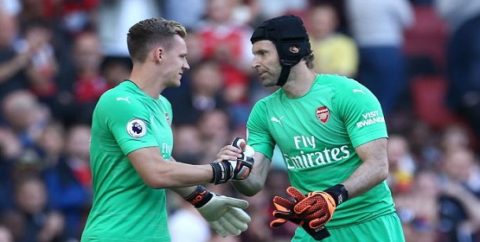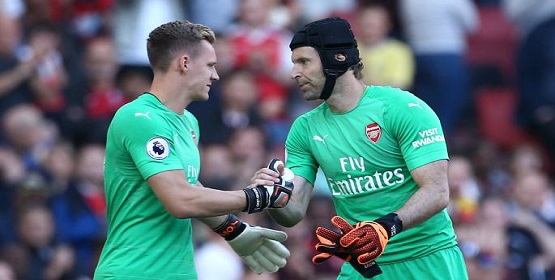 Alfie´s Arsenal Squad Report And Review Part 1- The Goalkeepers
SEASON RATING 1:
PETR CECH-
The Veteran's final season in his long and fruitful career was an ok one. He started the campaign as our first choice goalkeeper and was forced to try and adapt to Emery's style of passing out from the back and predictably was not particularly able to make such a big adaptation late in his career. Failure to adapt aside, his ability to command his box and stop shots was relatively astute as ever. He started to pick up form just before he sustained an injury which opened up the position to Bernd Leno, who thrived, thus limiting the Czech's game time. An all time Premier League Great who ultimately ended his final season in disappointment. His professionalism and leadership within the dressing room will be missed. ?VERDICT: 6️⃣
SEASON PLAYER RATING 2:
BERND LENO-
Leno's first season in English football has, on the whole, been an excellent one. The German has thrived since replacing Petr Cech as our number 1 in late September, particularly in the latter stages of the season, where he made a number of spectacular saves that have ultimately kept us in several matches. Whilst he had a slight dip mid way through the season where he particularly seemed to struggle with the physicality of the league, making a few mistakes when attempting to command his box (something that can be improved on), he has essentially been the saviour of our dire defence on several occasions and can surely cement this place as his position for several years to come at the club. ? VERDICT: 8️⃣
Do you agree?
Alfie Culshaw