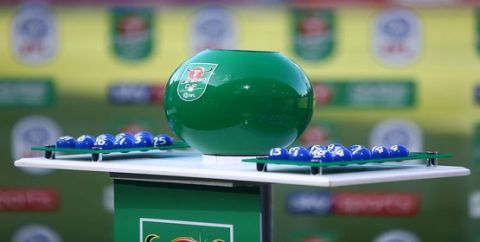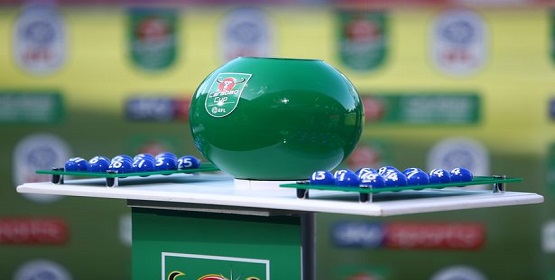 Arsenal easily demolished Nottingham Forest in the Third Round of the Caraboa Cup on Tuesday, but there will definitely be no easy ride in the next round when we have been drawn away to Liverpool at Anfield to face a Reds team that has not lost in any competitive game for 25 games. In fact the last time they lost at home was exactly a year ago today (26/09/2018) against Chelsea in this same competition when Eden Hazard scored the winner 5 minutes from time.
But I am sure that Unai Emery will stick to his formula of playing a mixture of our very promising youngsters, who have certainly performed admirably so far. If Klopp also goes for a young team then I am sure we will have a chance to progress and get revenge for our miserable recent run of defeats at Anfield. We haven't won a game there since 2012…
But we are not the only top team to get a daunting fixture as Man United are set to travel to Stamford Bridge, after just scraping through on penalties against Rochdale last night. Here is the full draw….
Everton v Watford
Aston Villa v Wolverhampton Wanderers
Manchester City v Southampton
Burton v Leicester
Crawley v Colchester
Chelsea v Manchester United
Oxford v Sunderland
Liverpool v Arsenal
The holders Man City are set for an easy-ish game at home to Southampton, and it is good to see the small teams like Burton, Crawley and Oxford have been given home ties and have chances to get through to the 5th round. One interesting fact is that for the first time ever, no Championship side has made it through to the Fourth Round.
Admin