Arsenal and luck! Would you Adam and Eve it? As if we had not already had enough bad luck this week, with a dodgy offside robbing us of a vital win over Liverpool, a terrible away draw with Tottenham for our first Capital One Cup tie and then getting one of the two teams we really wanted to avoid in the Champions League.
Well I have just taken a little look at how the Euro fixtures have been arranged and I could not believe my eyes. I had just seen an article on Metro that was saying that Chelsea had been handed a grueling travel schedule that would give Arsenal a boost in the title race. Yeah right.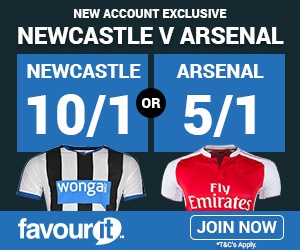 Our very first UCL game sees us make the long trip to face Dinamo Zagreb and of course it is on the Wednesday and of course we have a Saturday Premier League game to follow it. And not just any, but the early lick off and it is away to Chelsea. Chelsea, of course have a home game in the Champions League that week. Oh and just to make life interesting, our nightmare week will be completed with a trip to White Hart Lane in the League Cup the following Wednesday. So thanks a lot for that football gods.
Apart from that, the way the fixtures fall is not too bad, except that the trip to Germany to face Bayern Munich is followed by the north London derby with the spuds, but at least we are at home for that and it is on the Sunday. Let´s just hope the Gunners find top gear and quickly.