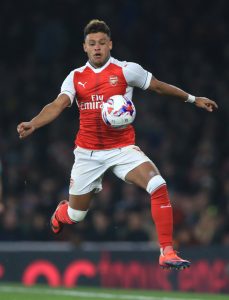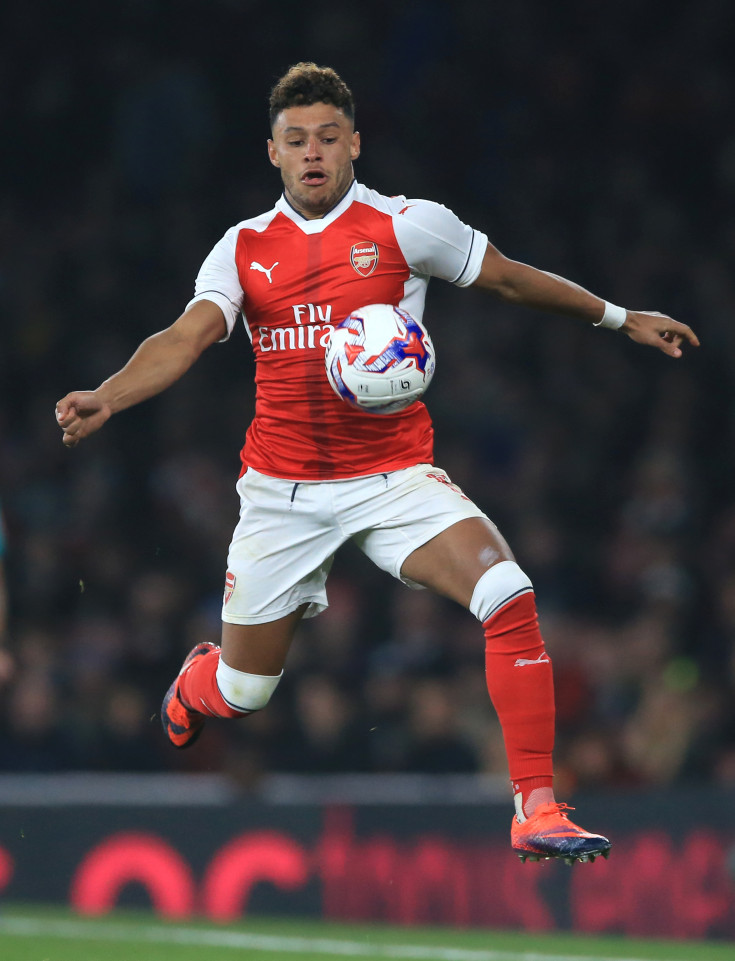 Arsenal fans were not in the slightest bit happy when it was revealed yesterday that the Gunners had agreed a fee with Chelsea for the transfer of Alex Oxlade-Chamberlain, but they will be even more amazed to learn that the 24 year-old has turned down the chance to move to Stamford Bridge because he has every intention of linking up with Jurgen Klopp at Liverpool.
A BBC report states: Arsenal's Alex Oxlade-Chamberlain has turned down a move to Chelsea after the Premier League clubs agreed a £40m fee.
Oxlade-Chamberlain believes the Blues planned to use him at wing-back, and his primary reason for wanting to leave Arsenal is to play in central midfield.
The 24-year-old England international wants to move to Liverpool.
A bid from the Reds is expected before Thursday's transfer deadline, although it is likely to be below the price Chelsea were willing to pay.
Should a move not transpire, Oxlade-Chamberlain will see out the final year of his contract before potentially leaving on a free transfer next summer.
It is extremely upsetting that Wenger was stubborn enough to play the Ox in this weeks awful defeat at Anfield knowing that the English international was negotiating with our title rivals, and it makes the Ox's weak display even harder to stomach. Considering that we were beaten by such an embarrassing score and then to find out that we are going to strengthen our opponents as well, does not make Wenger's action seem in the slightest bit sensible to me…
Admin