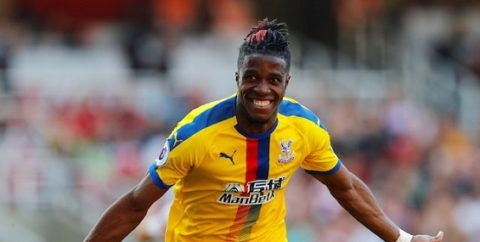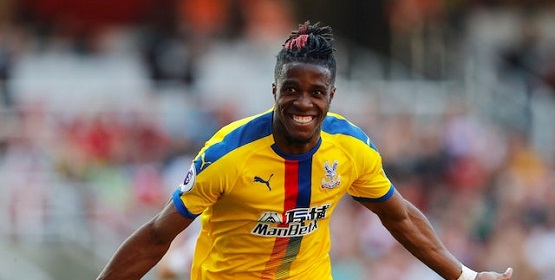 Looking through my daily Arsenal reads I came across a headline in the Metro and even though I suspected it would be clickbait, I clicked nonetheless.
It was not clickbait but a fair article on why Arsenal are targeting pacey front men instead of defenders.
Well, because the poor away form and end of season collapse was down to the attackers and not the defenders.
OK, stop laughing, I am serious, that is what the Arsenal backroom staff that do the analysis concluded.
The Metro did attribute this claim to Mark Mann-Bryans of PA Sport
Plenty have questioned all summer why a CB has not been top priority at #AFC given recent seasons…

A: The club's analysis team pinpointed the need for more pace and skill in attack as the best way of improving poor away form, which is why Zaha & Pepe were targeted instead.

— Mark Mann-Bryans (@MarkyMBryans) August 1, 2019
The Metro themselves then used the contributions of Alex Iwobi and Henrikh Mkhitaryan as an example of why Unai Emery went all defensive on the road.
Alex Iwobi and Henrikh Mkhitaryan contributed just 10 goals and nine assists between them last season prompting Emery to switch to a five-man defence and placing the creative emphasis on his wing-backs, primarily Saed Kolasinac.
All I can say is wow.
This is what happens when you look at stats and not the actual games. It is clear to anyone that actually watched Arsenal that it was the poor defence that cost Arsenal in many games not because they lacked pacey wingers that can score goals.
The idea that you can just attack your way to victory is for the birds, you simply have to have a solid defence, especially when there are so many good teams fighting for so few spots at the top.
If this is how Arsenal approach next season then their closest rivals will relish playing them.
I mean, really think about it, Arsenal conceded 51 goals because they did not have two pacey wingers, that is what the Arsenal analysis team has come up with.