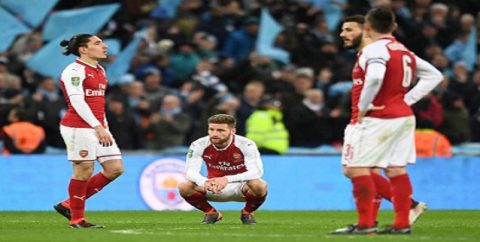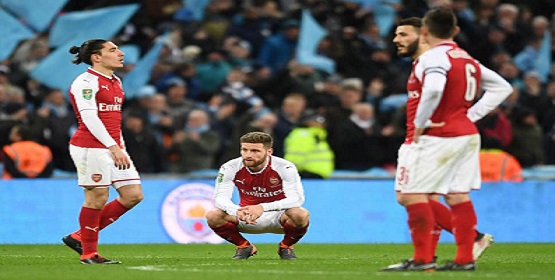 As usual Arsenal lost another pre-season friendly (Okay it was the Emirates Cup) due to lapses in concentration at the back, and despite the excitement over the Gunners trying to get Nicholas Pepe to join us, most fans made it clear that if we don't improve our defence from last season then we will still have no chance of improving our League position.
After the loss to Bayern Munich, Emery was asked by the media how our transfers were going, and specifically the move for Pepe, and he responded: "We are working, the club, and also thinking about how we can improve. There are different players on the table with the possibility that we can achieve their signature. Pepe is a very good player and also we are thinking only of players who can really, really improve this squad and also give us some different conditions to improve. The same, we are working for the last few weeks and before starting the season in the first match in Newcastle, our aim is to get the best team with the best players in our squad.
"We are deciding how we can improve. At the beginning we were thinking to do one player to achieve the possibility to sign, but only if we can really, really improve this position. It's one centre back, one midfielder and one winger and we are going to [try] to do that. We are thinking the same. I want a team that is better than last year, so the players can achieve a lot being with us this season. Also we have a very good team. Only the players that can improve and help the squad [will be brought in]."
This is a familiar line that we used to gwet from Arsene Wenger about only getting players that will be improving the team, but somehow Emery comes across as someone who does not feel the need to pull the wool over our eyes like Le Prof used to. If Emery says he is trying to get a centre-back, then I for one believe him, do you?
Admin