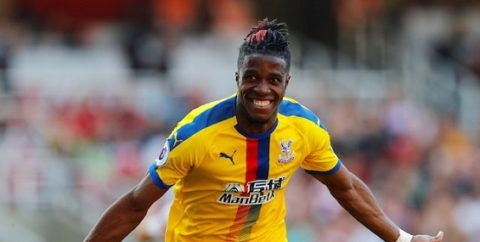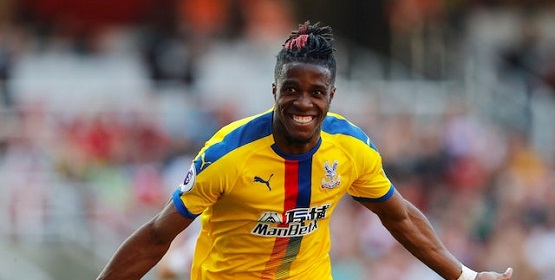 Wilfried Zaha has been the main Arsenal target more or less for the whole summer but with the imminent signing of Nicolas Pepe and promotion to the senior squad for Reiss Nelson what is the point in continuing that interest?
For context, a whole heap of media outlets today are reporting that Arsenal are still keen on signing the 26-year-old and a new offer is forthcoming.
There is a strong argument that Arsenal are now top-heavy, they have every position covered upfront with sufficient backup and if any area needs strengthening it is the defence.
I can understand why the club would like to sign Zaha, it would give them one of the strongest front lines in football and not just in the Premier League but Zaha really is no longer needed now that Pepe is on board.
Even if you did not fancy Nelson as the backup to Pepe, you still have Aubameyang that can play on the wing.
How is the club going to make space for Aubameyang, Lacazette, Pepe, Martinelli, Nelson, Nketiah, Ozil, Ceballos, Mkhitaryan and so on?
Obviously, by adding Zaha to that list you get even greater options but look behind that lot, what is there?
You can argue that Ozil, Ceballos and Mkhitaryan could be deployed in midfield and then you can have Aubameyang just behind a front three of Lacazette, Zaha and Pepe or maybe even Zaha behind the front three with Aubamyenag moving up but why the need when there is already enough options?
It just does not make sense to me, we need defenders, the forward line is just fine now and more than strong enough.