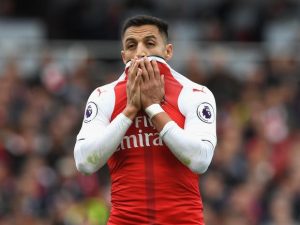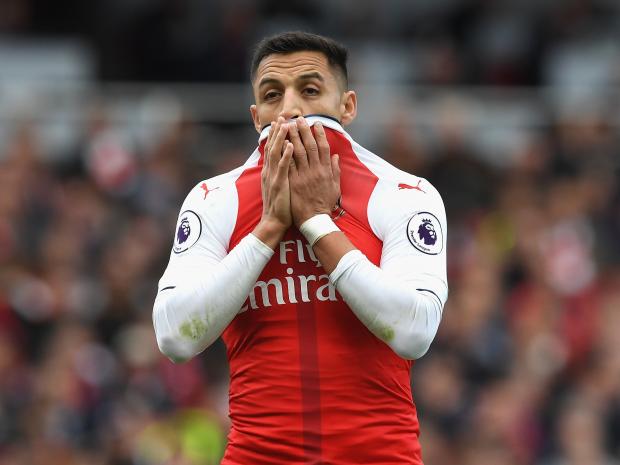 It could be another nervous and frantic transfer period for Arsenal fans when the winter window opens in a few months, as there is a good chance that at least one big club is going to want to sign our Chile international, but with Alexis Sanchez then just a few short months from being available on a free transfer, the money on offer is likely to be a lot less than the reported £60 million we could have got for the striker this summer.
That is one reason why Arsene Wenger and the Arsenal board may decide not to sell, but the main one is that it will probably be Man City, one of our big Premier League rivals, who will be offering us the cash for Alexis. Turning it down would only prolong the inevitable though, but if another club from outside the EPL were to bid, would that make a difference?
I think it would, so the news from the Spanish sports website Don Balon about Real Madrid's interest is certainly interesting.
The Spanish giants are the sort of club that would appeal to Alexis, for sure, and I think that getting some money for him while keeping him out of Guardiola's grasp at Man City could just make Wenger say Si Senor to the transfer of Sanchez. Also the Chilean would be available to play in the later rounds of the Champions League after January if the sale goes through.
What do you reckon Gooners? Should Arsenal cash in on Sanchez in January rather than let him go for free in the summer?
Bob.