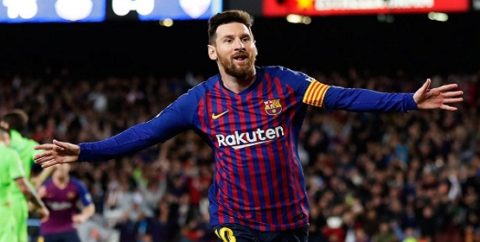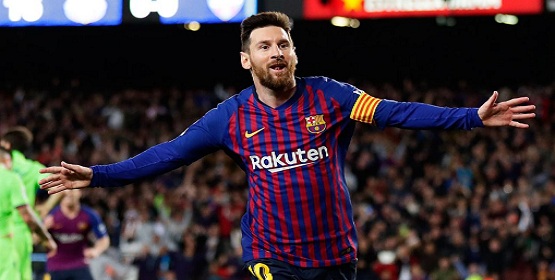 Well you always know when it is definitely an international break when we get some weird and wonderful stories from the tabloids, and these two today certainly made me stand up and take notice. Of course the first one is from Arsene Wenger, as quoted by TalkSport, who has admitted that he tried to sign Lionel Messi from Barcelona while he was the Arsenal boss. He said: "We were in discussions with [Messi] when we bought Fabregas, because Messi played [with him].
"You can realise sometimes what fantastic youth teams you had before when you're a club like Barcelona. In the same team, Messi, [Gerard] Pique and Fabregas.
"Pique and Fabregas came to England [with Manchester United and Arsenal respectively], Messi stayed in Spain. We were interested in him, but he was untouchable at the time."
To be fair, Messi is still pretty much untouchable, by defenders anyway! So imagine if we had Fabregas and Messi both playing for us in our lean years. Things may have turned out differently for Wenger!
Onto the second story in which Harry Kane tries telling us that he never dives any time, although he does seem to get a lot of penalties! And having watched him against Arsenal last week I think we will all make up our own minds on that one. Anyway this is what Kane told ESPN when he was asked if he has ever dived: "Never and, hopefully, I don't have to. I said after the Arsenal game it's a 50/50 one, similar to the one we got given against us at Wembley the year before. It happens in football.
"I am someone who uses his body well, which as a striker you have to do at every level. On the half-way line it's a free kick every day of the week. In the penalty box you don't always get it.
"People's opinions are their opinions. I wasn't concentrating on that sort of stuff. For me, it's about doing my best on the pitch and the most important thing is about winning games."
Yes Harry, and it doesn't matter how you win is it?
Admin