Legend Patrick Vieira returns to Arsenal
So at last we are set to see the return of Patrick Vieira to Arsenal, where he became a legend in his younger years, but on this visit he is hoping to upset Gooners everywhere by coaching his Crystal Palace side to an unlikely win at the Emirates.
But Mikel Arteta is expecting is still expecting a warm welcome when he comes onto the pitch. He told Arsenal.com: "He is an Arsenal legend and I hope he gets the reception he deserves for what he did for the club, not only as a player but also what he transmitted as a person. He was a captain of the club in the most successful era in the last many years and it is great to have him back."
Vieira has already impressed as manager at Selhurst Park, and his best achievement in Arsenal fans eyes was the 3-0 demolition of our great Tottenham Hotspur, which must given him great satisfaction. Palace have also drawn with West Ham, Brentford, Brighton and Leicester this season, and the only two defeats were both 3-0 away games at Chelsea and Liverpool, so we surmise that Vieira is making the Eagles into quite a fighting force in his short time in charge.
But I am still quietly confident of an Arsenal win today, due to the fact that they have not been so effective away from home, defeats to Chelsea and Liverpool, and a point at West Ham are unimpressive, and they even lost away at Watford in the League Cup.
I'm not saying I would recommend putting money on the Gunners, unless I was using some free bets from the bookies, or even better, using free bet offers no deposit so you can't lose!
But we can't take the emotion out of the day, and Vieira was also talking about his return as well. We should remember that Patrick was one of the Arsenal legends that were backing Daniel Ek's bid to buy Arsenal in the summer, and if Ek had've been successful, he may well have sitting in Arteta's seat today. This is what Vieira told the BBC: "The focus and concentration will be on how can we perform well,"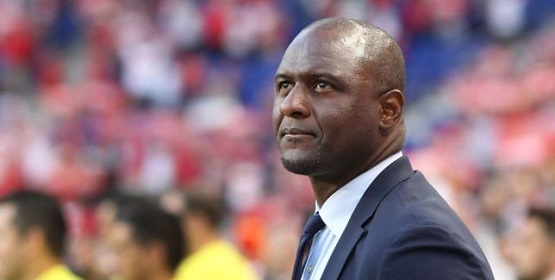 "I am really looking forward to it. I had the chance to play for this football club [Arsenal] for nine years. I arrived at this football club when I was a kid and I left as a man."
"That is the club where I played my best football I would say,"
"So obviously going back there will be emotional, but I will put that on the side because it will be important for us to perform well and to get points.
Arteta must ignore the emotion and just get the points
So, Vieira's return is quite a big thing for us Arsenal fans, but it is also a massive test for Arteta and, like every game, it is another must-win match for the boss. Although Mikel Arteta won the EPL Manager Of The Month competition for September, many Arsenal fans are still not convinced considering the quality of the opposition that we were up against.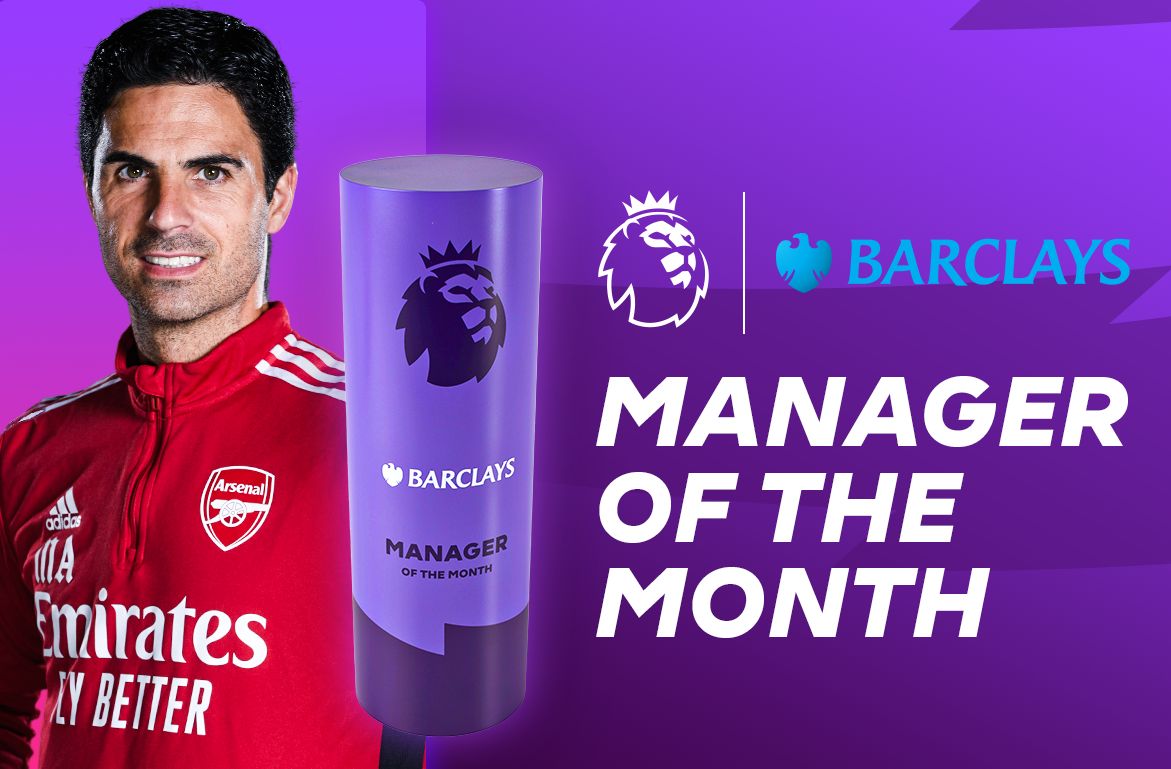 Palace may be a bit stronger foes, but as as I have already highlighted, the Eagles away form has not been good, whereas Arsenal have won their last 3 games at the Emirates, their only defeat was the first one v the European Champions Chelsea. For Arteta's credibilty with the fans, and now we are back at home for our next three games, we will likely need to win all three to get most of the wavering fans behind Arteta.
Arteta needs to get his line-up and tactics right
The one danger for Arteta is that all his his players have to return from the internationals fit to play, and at the moment Thomas Partey is still a possible doubt. Arteta was asked about him yesterday, and he said: "Well, let's see. We haven't had the players here yet. Some of them because they're still travelling and they've not been assessed by the medical staff, but hopefully. He finished both games really well. He played well and scored a couple of goals like many other players did in this international break, and hopefully, everybody is in the right condition on Monday to help us win the game."
But with Granit Xhaka out injured, the Gunners could be a bit weak in midfield. The inexperienced Lokonga is likely certain to replace Xhaka but could be partnered by Elneny or Maitland-Niles, who have hardly played this season.
The back line of Ramsdale, Tomiyasu, White, Gabriel and Tierney practically pick themselves, but there is the chance that Arteta may go with 5 at the back due to the shortage of midfielders. I'm hoping that Partey will be okay, however and picking him and Lokonga in the centre of the park.
Aubameyang is fully expected to retain his place as main striker, and hopefully Saka, Smith-Rowe and Odegaard will start feeding him better he can start knocking in a few.
That line-up should be more than good enough to get the result Arteta needs. I'm going for a conservative 2-0 to the Gunners and Arteta's critics can stay in their box for another week at least…