What the Arsenal Women squad looks like after Eidevall's transfer window shopping spree by Michelle
The January transfer window is closed.  All the buying, selling, transferring, jostling, ups, downs and excitement are over until the summer transfer window opens.  But what a transfer window it has been for Arsenal Women with 2 players leaving and 4 new players arriving.  Let's take a look at what the squad looks like now that Eidevall's transfer window shopping spree is over for the time being.
On the goal-keeping front we saw the arrival of 29 year old Canadian international Sabrina D'Angelo, who kept her 1st clean sheet for the Gunners in her debut appearance when Arsenal beat Aston Villa in the Conti Cup quarter-finals.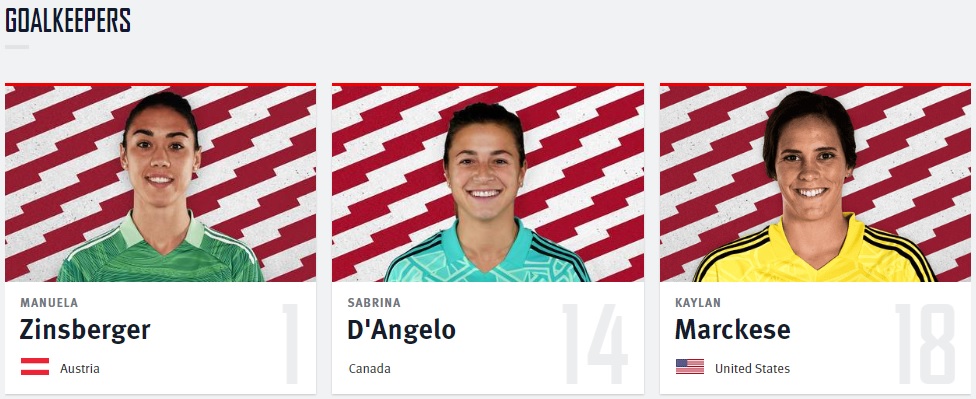 There have been no changes to Arsenal's defence. Teyah Goldie is still recovering from an ACL injury but is in training with the squad.  Leah Williamson & Rafaelle Souza were both out with foot injuries for 2 months of last year but are fully match-fit now.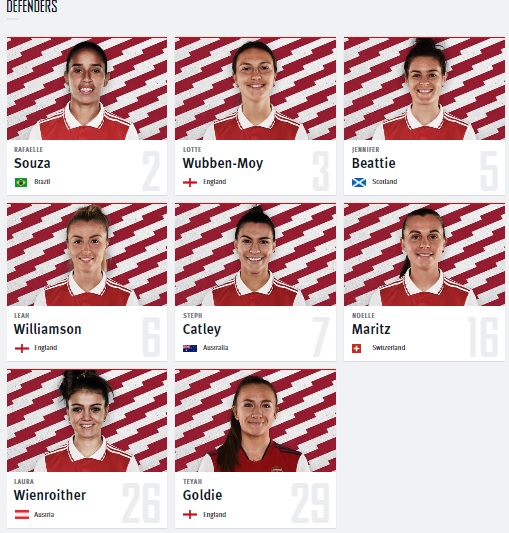 We have seen two new midfielders arrive in January – 23 year old Dutch international Victoria Pelova and 19 year old Danish international Kathrine Kuhl. Both made the full debuts on Sunday when Arsenal beat Leeds 9-0 at Meadow Park in the Vitality Cup 4th round and both scored their debut goals for our Gunners!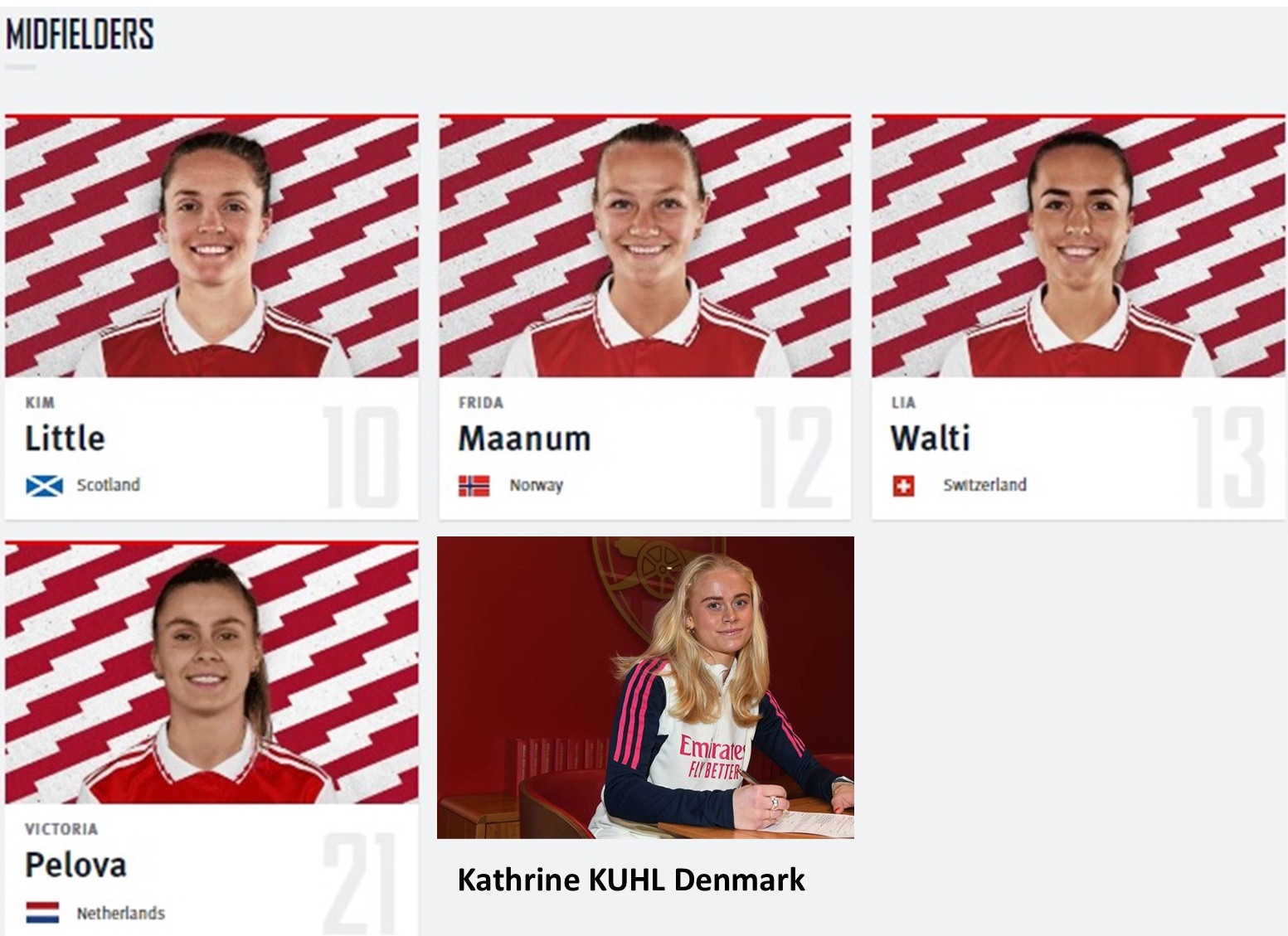 Both Beth Mead and Vivianne Miedema, Arsenal's top goalscorers and assisters over several seasons, and top international players, suffered serious ACL injuries in November and December last year and will be out of action for at least the rest of this season.
19 year old Brazilian international Gio Gueiroz signed for Arsenal, from Barcelona, last summer and was immediately put on-loan to Everton to allow her to settle into the UK and gain some experience of the WSL.  Eidevall re-called Gio to Arsenal within the transfer window. Gio made her debut appearance for Arsenal when the gunners beat Leeds 9-0 alongside Pelova and Kuhl at the weekend.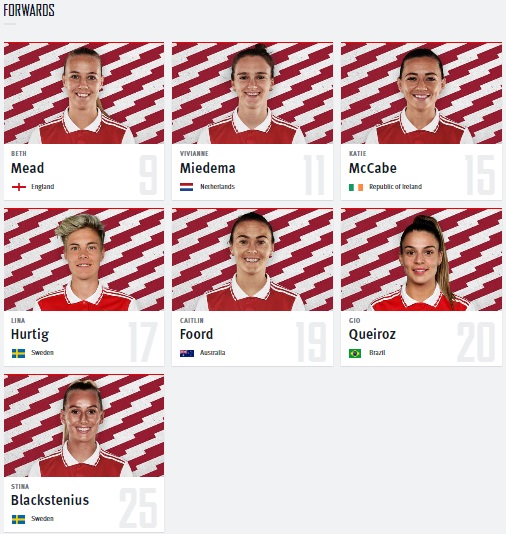 Team photo's courtesy of Arsenal.
Eidevall was very keen to add a 'prolific goalscorer' to his front-line armoury but has not been successful in this transfer window. Arsenal have been linked to a number of strikers including Brazilian international Debinha, Benfica's Cloe Lacasse, Man United's Alessia Russo and finally Lyon's Signe Bruun but none of those prospects have come to fruition before the deadline.
So what do you think of the changing shape of the Arsenal Women squad?  And with the February we have ahead of us with 2 Manchester City matches AND Chelsea in the Vitality FA Cup fifth round, can we do it without a prolific goalscorer?
Michelle Maxwell
WATCH EVERY ONE of Mikel Arteta's and Jonas Eidevall's Full Press conferences by subscribing to our YouTube Channel – JustArsenalVids
Follow Michelle on Just Gooner Women on Twitter for regular updates on the Arsenal Womens Team!
Do you want to read more about the Arsenal Women's Team? Click here….