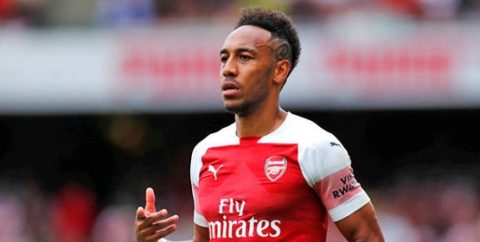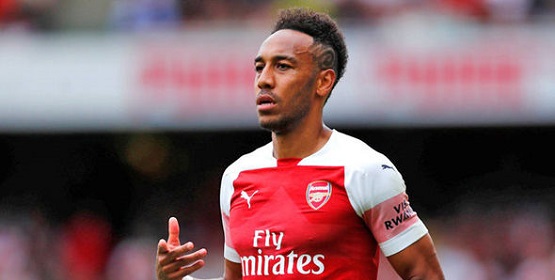 After his first full season in English Football, no man has scored more goals than Pierre-Emerick Aubameyang. You could argue he would have got more goals if he hadn't been asked in some games to play on the left-hand side.
Aubameyang – Played 65 Scored 41
Before his Premiership Golden Boot, the striker won Germany's and France's equivalent. In fact, you have to go back to 2015 to find the last time his tally was under 20.
Born in France, part of AC Milan's youth set up and with his mother Spanish, many countries were capable of giving him a senior cap when he was available. Instead he followed in his father's footsteps by eventually captaining Gabon.
Some clubs were left regretting not showing patience. Like his two brothers he was in Milan's academy but never played for the full team. Back where he was born loans to Lille and Monaco were not productive, but at St Etienne ended top scorer of Ligue 1. Dortmund seemed to be where the rest of Europe took notice of the African, and in hindsight the Gunners should have tried to buy him a lot sooner. He was a massive part in ending Bayern Munich's domination of domestic football but hurt his legacy by how he pushed for a transfer.
While we see the fast cars, extravagant clothes, etc, there have been zero signs of the bad boy he would was made out to be. Immediately he's made a bromance with Lacazette, the two the leaders of a new look Arsenal. It took Emery too long to decide to play both up fronts.
A world class finisher, he can score while having a quiet game, but does he work hard enough like a Lacazette?
If Man United did offer 90 million for a 30-year-old it will be tempting, especially if he's not interested in a contract extension.
This could be our next contract saga.
Dan Smith