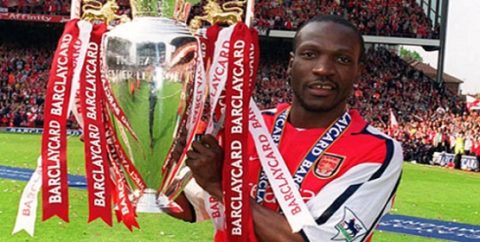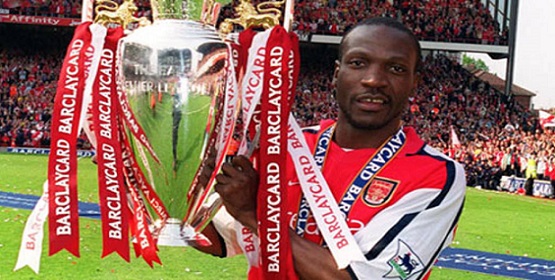 Over the years we talk about the Arsenal team having a weak mentality. Here is a player who had the characteristics we would perhaps appreciate better now that we don't have it. A mentality that you need, as much as flair and skill, to win trophies. Laureano Bisan Etame-Mayer, commonly known as Lauren, had that mentality.
Lauren – Played 242 goals 11
Lauren would become another example of Arsene Wenger teaching a new position to, and ended up being one of our famous Invincibles. Originally playing in midfield, he would be trusted to take the right back position upon Lee Dixon's retirement. He suited the modern-day full back role, able to defend but also being an attacking threat. Perhaps an aspect we only appreciate now that we don't have anyone who has it, was his willingness to fight. As much as he played in a free-flowing side, they could also stand up to the opposition in a battle, Lauren being one of those fined after 'The Battle Of Old Trafford.'
He also earnt a reputation for being a cool penalty taker, converting in two North London Derbies and an FA Cup Final. He would do the same at the Olympics and African Cup Of Nations. He suffered a serious knee injury in 2006 to which he never really recovered from, with Arsene Wenger giving him the choice if he wanted to go to Portsmouth.
Despite always saying he felt Spanish (his family fled due to the dictator ship of Francisco Macias Nguema) he was a constant in one of Cameroons' most successful periods, winning a Gold Medal in Sydney and 2 African Cup Of Nations His status as a Gunners and Lions legend made him a natural choice for Arsenal's African Ambassador.
Dan Smith