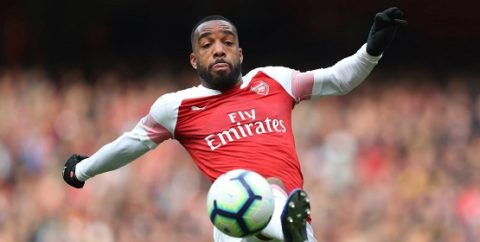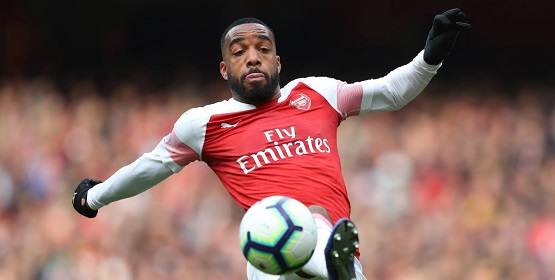 Why Are We Never Ready for the Season? By Dan Smith
One of things that Arsene Wenger was criticised for in his final couple of years as manager was how he would start a season not organised and ready to start the season quickly. Under Unai Emery it's a case of 'some things change yet stay the same.'
After Euro 2016 the likes of Koscielny, Giroud and Ozil were given extended breaks to recover, by the time they played we had dropped points at home to Liverpool and Leicester, fielding a makeshift defence in the process.
That year was the first under the Frenchman we failed to finish in the top 4, missing out by a single point. It's no exaggeration to say that wouldn't have happened if we started the campaign without our best talent still on holiday. The difference between where we finish in 2020 could also be decided by the smallest of details.
With everyone about to go on international break, Pepe has started once, on a day we parked the bus. Our owners would have every right to question why an asset brought to take us to that next level has been deemed fit enough to be on the bench, but not felt the need to throw him in at the deep end? To clarify the Ivory Coast (with Pepe) were knocked out in the quarter finals of the Cup of Nations. Algeria won it and Mahrez started for Man City on the opening day.
The reason the majority of the Premiership voted for the English transfer window to be closed before a ball was kicked was to not disrupt their squads. We had been embarrassed in the past by the Ox playing at Anfield, despite knowing he was joining them within days, Sanchez laughing on the bench because he assumed he was leaving, while Mustafi was not in the squad this season because we were seeking a buyer.
Of course, the rest of Europe can still buy up 'til tomorrow, which means Emery this week still doesn't know what his team looks like.
Having started our first 3 matches, I assumes Monreal would have been picked this Sunday? Yet now, in a North London Derby, we have to play Kolasinac in a 4 where Emery doesn't rate him, or switch to a 5 just to accommodate a full back, which means sacrificing an attacker.
Surely 3 weeks ago we knew Monreal might be heading to Spain so why not try and build Kolasinac's confidence and coach him to be better in a 4 rather, than prefer a man with no long future in North London.
By the beginning of September our front three should have had a month to have played together and gained momentum, not Laca and Pepe having played one game apiece. Not knowing your best team, not starting your best attackers, playing a left back who can't defend, are all down to poor preparation. If we miss out on 4th by a point, remember this period.
To be a big club, you need to think like one. From start of August Man City and Liverpool were ready, their managers knowing there is no room for error. Why do we think then we are good enough to kick off without our best players and not knowing who's leaving or not? We are not good enough to be waiting a month to be playing a settled side, giving Pepe baby steps and now playing a left back who can't defend in a 4.
It's either arrogance or naivety…
Dan Smith