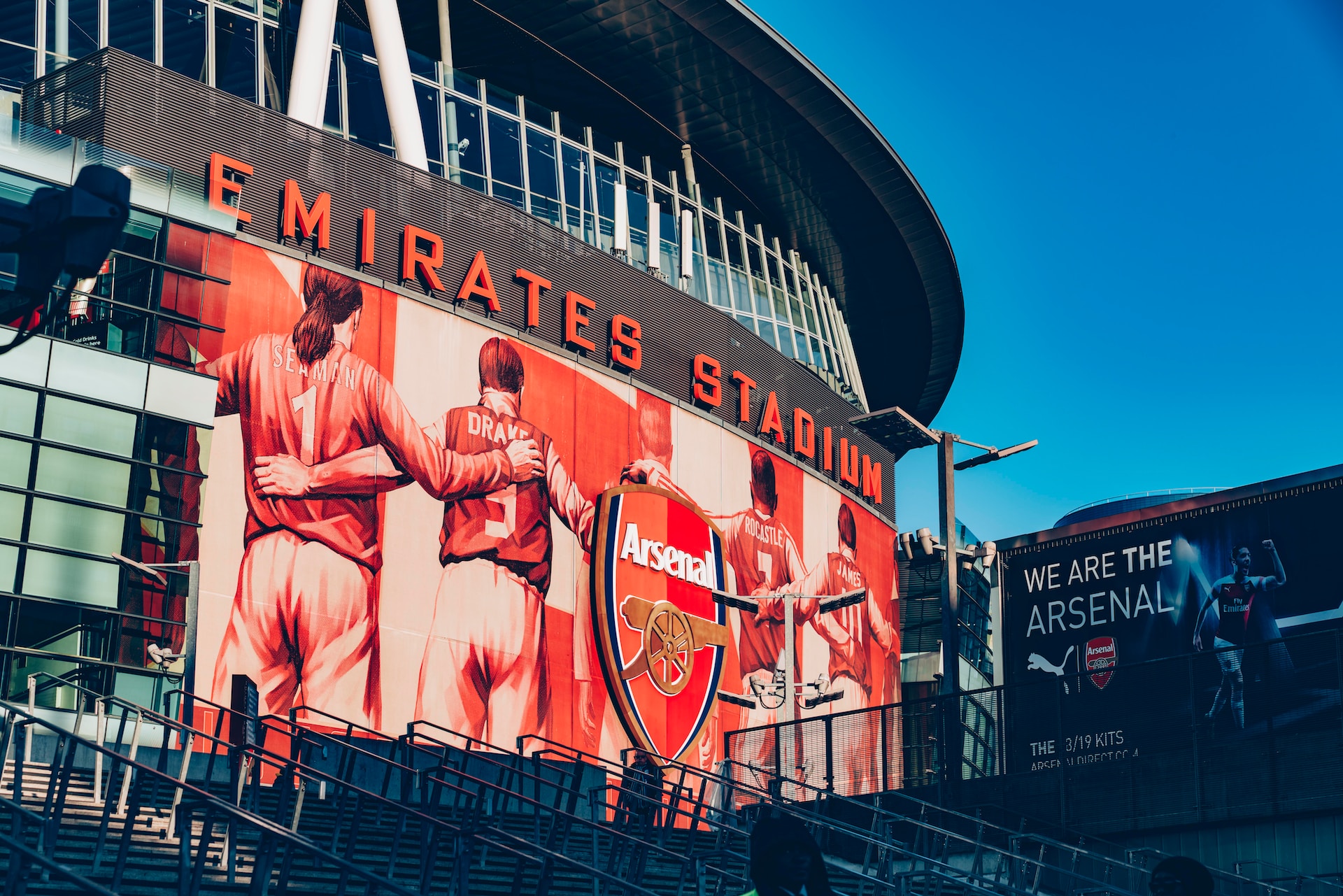 Image credit: Nelson Ndongala via Unsplash
Regarding football managers who have created a solid legacy, one thinks of Sir Alex Furgeson, Pep Guardiola, Jose Mourinho, Claudio Ranieri, and Johan Cruyff, to name but a few. These are greats millions of football fans continue to praise, and rightfully so. However, two managers are not only part of this elite manager club but have also made some significant waves in the football arena: Arsene Wenger and Mikel Arteta. Both of their eras are unique and should be celebrated as such. In this article, we will compare the two Arsenal eras, looking at achievements and some challenges.
The Golden Age of Arsenal Football: Arsene Wenger
Few football club managers can say they have had a successful 22-year run. But Wenger can. Wenger's reign from 1996 to 2018 is regarded as the most successful in the club's history. Under the tutelage of Wenger, Arsenal's style of play changed into a more attractive and possession-based style of play. It was later dubbed the Wengerball. Which emphasised fluid passing, being creative, as well as playing attacking football. During this era, Wenger's Arsenal side would win three Premier League titles: 1997/1998, 2001/2002, and 2003/2004 — which would have been great for football betting fans who support Arsenal. However, it was the 2003/2004 season that genuinely displayed the genius of Wenger. For the first time in Premier League history, a team was unbeaten and was called the Invincibles.
However, following his success in the 90s and early 2000s, Wenger would face an uphill battle until his retirement in 2018. Arsenal was going through a trophy drought and seemed like a shell of their former selves. Wenger was severely criticised for the team's defensive frailties and lack of performance in critical games. Another area of contention was the departure of key players and Wenger's inability to replace them correctly. This further exacerbated the team's challenges. By the time Wenger retired, his success was somewhat overshadowed by his challenges. However, he is Arsenal's best manager ever and a revered household name.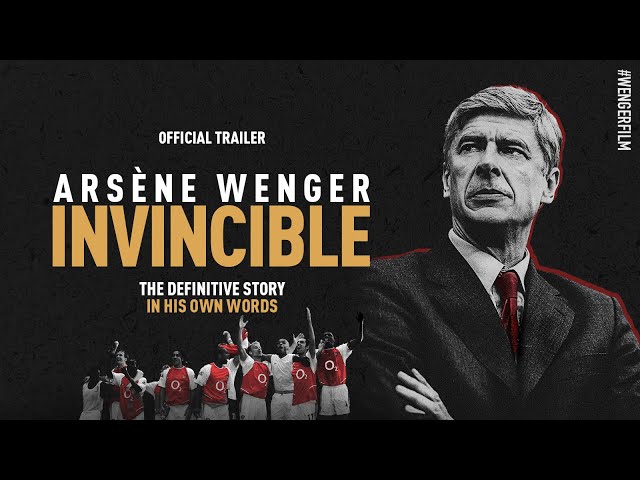 Rebuilding the Arsenal Identity: Mikel Arteta
Mikel Arteta's reign started in December 2019. He had plenty to work on, considering the Arsenal side was grappling with inconsistency and a lack of direction. Arteta's appointment was cited as a shift in Arsenal's playing style. The reason is that Arteta is focused on defensive solidity, tactical discipline, and an overall pragmatic approach in games. Additionally, this new era manager emphasises the need to build a formidable team, including a strong work ethic. Furthermore, his skill set is what helped him to establish a more tactical and structured approach to gameplay. This has led to modest improvements in Arsenal's defence records.
For the first time in nearly two decades, the team claimed their first trophy under the guidance of Arteta — the FA Cup in the 2019/2020 season, followed by the Community Shield Cup. These small victories did nothing for the club's inconsistent performance in the Premier League. They also raised important questions regarding the team's ability to compete in the big leagues. Fans and pundits have questioned Arteta's clinical approach to football, saying this highly disciplined approach has left the team too cautious.
Comparing Playing Styles and Tactics
There is a clear difference between Wenger's playing style and Arteta's. Wenger emphasised ball possession, creativity, and attacking flair, which allowed his teams to dominate through difficult passes and move as quickly as humanly possible. In contrast, Arteta focuses more on tactics, defence, organisation, and compactness. His structured approach does two things: drives defence and allows for attacking.
But when it comes to attacking, Wenger's philosophy often left the Arsenal team's back line exposed. Arteta's pragmatic approach addresses the team's defence issues but at the cost of more attacking gameplay. Wenger set the tone for the more traditional style of play Arsenal fans have come to enjoy and expect. However, Arteta's emphasis on defence stability reflects a desire to transform the club into a new era.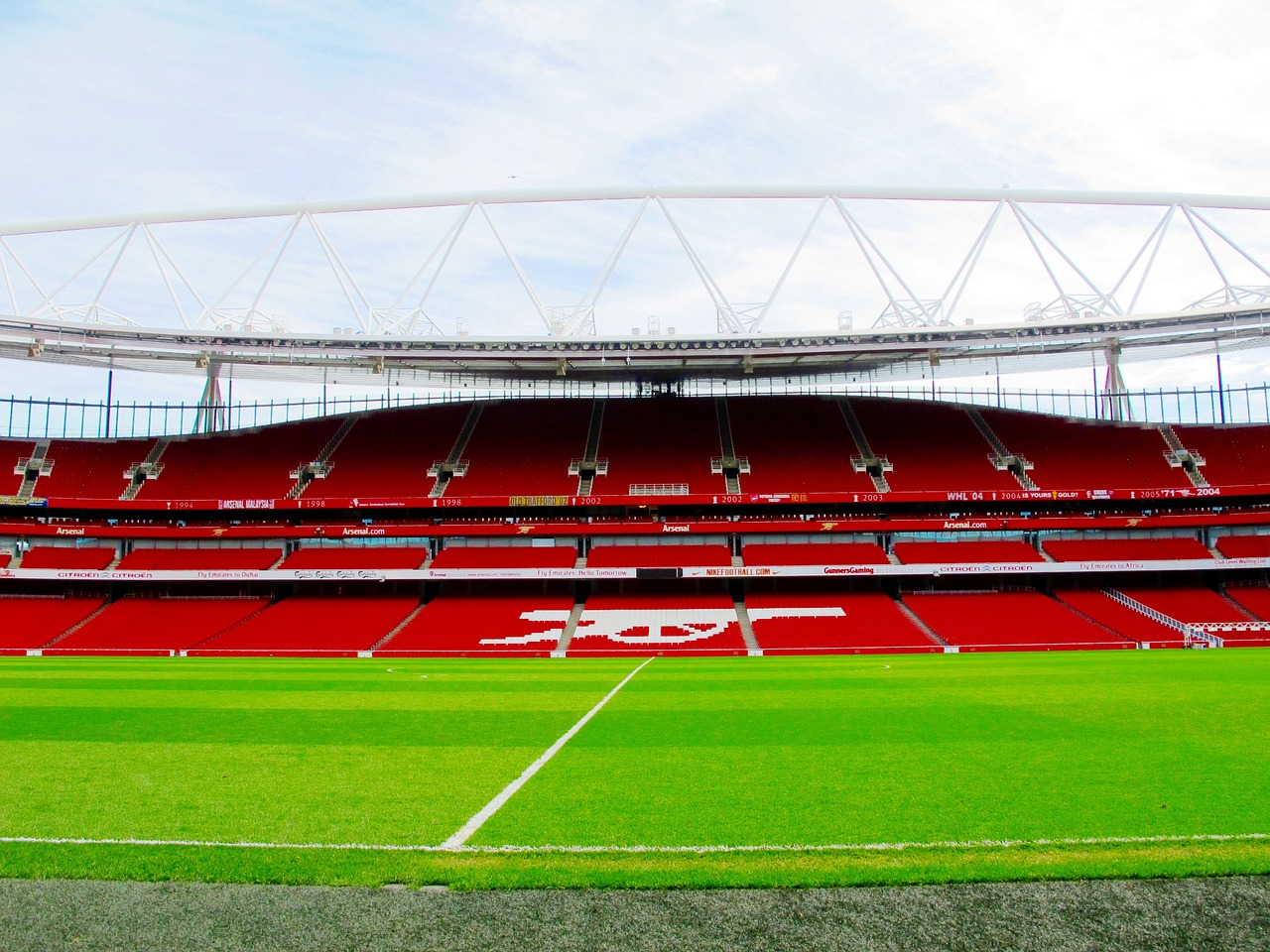 Challenges and Vision
Unfortunately, Wenger's last years were marred by his team's inability to progress in the Premier League. This has left fans frustrated. In contrast, Arteta faces restoring Arsenal's competitive edge in the Premier League — which is no easy feat. Arteta has the challenging task of ensuring Arsenal can sustain success in both the domestic and European Leagues, which puts a lot of pressure on the team to secure a top-four spot to qualify for the Champions League.
Arteta is faced with some hectic challenges. Firstly, he must balance the team's short-term vision with their long-term goal. Secondly, his limited financial resources and the need for strategic players add so much more pressure and complexity than this manager needs. Can he handle it and win trophies? Absolutely. The 2022/2023 season proved he could, but yet again, so close yet so far.
Football Can Evolve
The comparison between Wenger and Arteta's Arsenal eras highlights how football can evolve, including the management and the team. While Wenger faced more severe challenges towards the end of his career, Arteta was presented with a mixed bag of issues from the get-go. Wenger's legacy will remain for decades, and it is a legacy that transformed the club and provided a reign of success. Arteta does not have to replicate this but instead uses his strengths in discipline, strategy, defence, and organisation to create a new era.