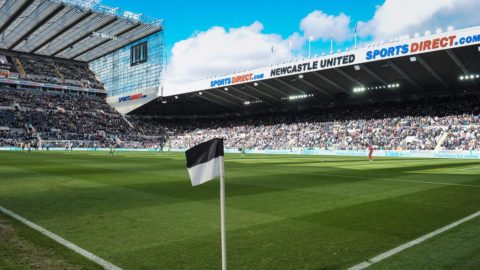 The mini-tour to the USA is over with and with just three more pre-season games to go we are not that far away from the first Premier League game away at Newcastle United on the 11th August.
While there will still be some new signings and departures, both Arsenal and Newcastle will be more or less the same teams that finished last season.
However, some changes are more significant than others and Rafael Benitez leaving St James Park is as significant as it gets and that must surely hand a huge advantage to Arsenal.
Arsenal are the favourites for the win and using betting sites search algorithm I know exactly where to get the best prices on an away win for Unai Emery's men.
The Gunners are best-priced evens and I cannot see that changing much regardless of how many more signings are made, and even with the poor away record of Arsenal that still represents good value.
Betting and football are intricately linked these days and with so much information available now online there is every chance that the bookies can be beaten, in fact, a guide about football betting is freely available and is an invaluable help in that quest to beat the bookies.
There is no better enjoyment than seeing your team win and being able to profit from that makes that experience all the more enjoyable.
There are going to be loads of opportunities next season, especially backing Arsenal at home against the big teams, that will make the season far more entertaining.
And that is the trick to betting profitably on your favourite team, choosing the right moment and not betting blindly just because you support that particular side.
By being selective, backing Arsenal does not always need to be an uncomfortable experience.