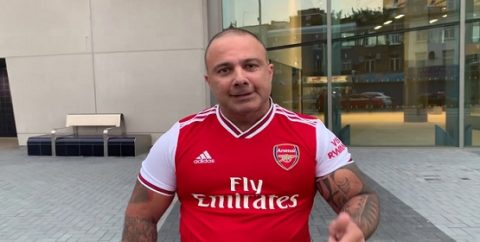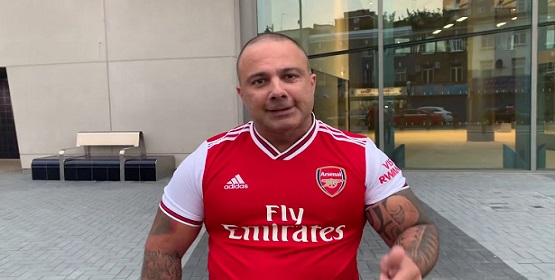 So let's have a welcome to the newest contributor to JustArsenal. He is a podcaster called Sonny and is a true hardcore Arsenal fan and has some excellent ideas which will inform, educate and entertain our readers. He is well connected and works with hardcore fans like his mates from AFTV and The Football Terrace. His chosen charity to work with is Gooners Vs Cancer and coming from East London he wants to work to raise awareness of knife crime and poverty on the local streets.
One word of warning, he is a real terrace Gooner and his YouTube Channel is called Unflitered because it is! Expect a few choice swearwords, especially if Arsenal defenders are involved lol.
Sonny is a real Gooner and he is really passionate about the club and the game. We hope to see regular contributions from him all the way through the season. Welcome to JustArsenal Sonny.
Admin
Let us know what you think of his podcast in the comments…..
You can follow Sonny on Twitter @sonny_arsenal and on his SONNY TV Unlimited Youtube Channel