February was not an easy month for Arsenal with a blip in our race for the title. We had a few shock results, and the first one was an away defeat at lowly Everton, which even the experts giving out the correct score tips at Midnite could never have visualised in their wildest dreams, considering the Gunners had not lost in any of their 13 previous League matches.
Thankfully we only have four EPL games in March which could be a big stepping stone on the way to the title.
The 1st of March sees us given a very quick chance to get our revenge over Everton, as they come down to the Emirates, and although Sean Dyche has made them harder to beat since his appointment, the fact is that the Toffees have either lost or drawn their last 7 away fixtures including a 2-0 defeat to Aston Villa last weekend. I am sure the Gunners (and Arteta!) will be extremely keen to exact revenge on our managers old club.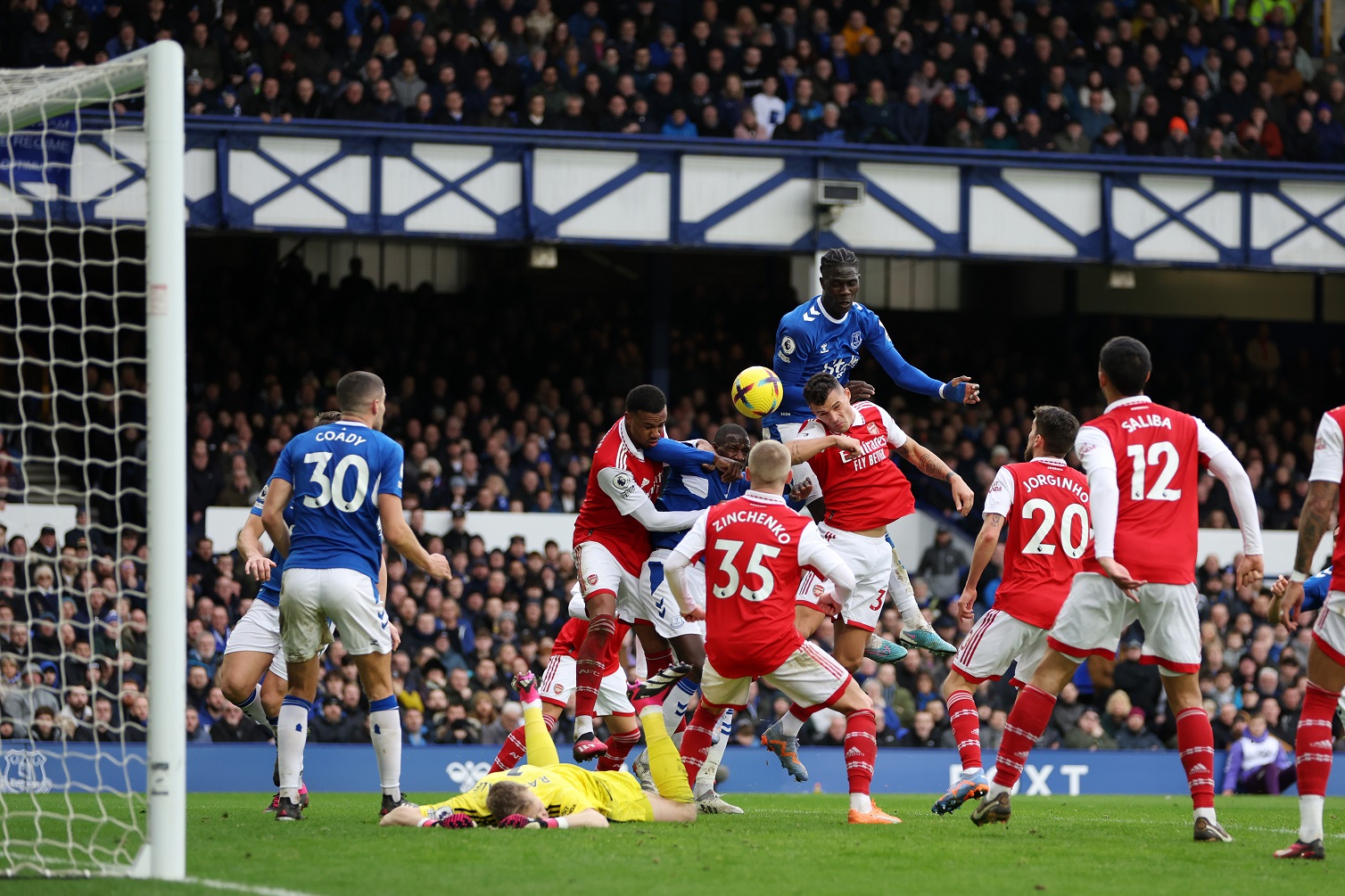 Just 3 days later we are at home yet again, with Bournemouth being the visitors this time. The Cherries are finding it hard at the top level and are currently second bottom in the table, with just one win in their last 11 matches. Last week they had a shock win away from home at Wolves, but before that they had lost their last seven away games on the trot. This is one game that Arteta will surely be able to think about a few rotations as we have our big Europa League game away at Sporting Lisbon on the following Thursday.
With our next game just 3 days later with a dodgy London derby away at Fulham. The Cottagers may have only just come up from the Championship but are in a rich vein of form and haven't lost any of their last six games, and are currently aiming for European football as they are sitting prettily in 6th place in the League. I am expecting this game to be our toughest fixture of the month, in the League anyway.
Hopefully we will have won our first three League games of the month by then, and of course we will have to have had a win or draw in Lisbon before they come to the Emirates. I am hoping that Arteta continues playing very strong teams in the Europa and is aiming to win that one as well and we make sure of making it to the next round when Sporting come to the Emirates on the 16th of March.
That game will be our 5th match in just 15 days, which is going to be tough for any side and will definitely require some of backup players to be trusted to step up.
Then just three days later we are at home again, in another London Derby with Patrick Vieira's Crysteal Palace. They are very tough to beat as well with fice draws from their last six, so hopefully we will still be firing on all cylinders.
It is set to be a tiring month for the Gunners, but hopefully we can stay focused as we then have a chance to rest and recuperate with a two week break before we go again in April.
I'm hopeful we can stay at the top of the table, before our make-or-break month of April comes around.
Do you think all these games in March are winnable?