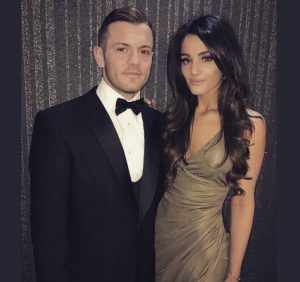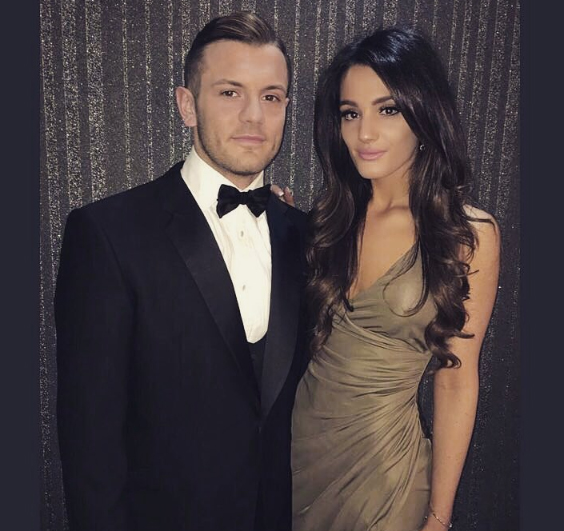 First of all I would like to say congratulations to Jack Wilshere on getting married to the lovely Adriani Michael in Italy at the weekend. Then being an Arsenal fan I would like to think that getting hitched could have a positive impact on the England international star, and help him to scale the sort of heights that looked easily within reach for him when he broke through the Arsenal ranks as a teenage prodigy.
Unless she has some serious skills or magic powers that we have not been told about, the new Mrs. Wilshere will not be able to help Jack overcome the persistent and frustrating injury problems that have dogged his playing years so far, and that is the major thing that our player needs.
However, it often appears as though the 25-year old's attitude is not quite right. There have been the photos of him smoking and generally seeming to enjoy the party lifestyle a bit too much, which might not be an issue if he was as fit as a fiddle and playing out of his skin on a regular basis.
Let's just hope Jack enjoys married life as much and that it helps him to knuckle down, prove all the doubters wrong and make himself an Arsenal legend.
Bob.