Well we have all been waiting for the announcement on Arsenal.com but as usual we have been informed by other sources that the signing of Gabriel Paulista has now been agreed, and the Gunners are sending Joel Campbell over to Villarreal on loan until the end of the season as a sweetener on the deal.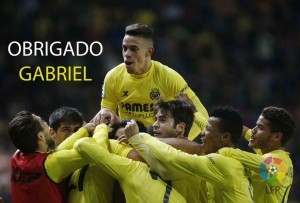 Both of these cannot be confirmed until Monday when both players will be having medicals before confirming the details, but Villarreal posted on their official website an hour ago:
Villarreal CF @VillarrealCF
Principio de acuerdo de traspaso con el @Arsenal por Gabriel, quien se despedirá hoy antes del partido.¡Mucha suerte!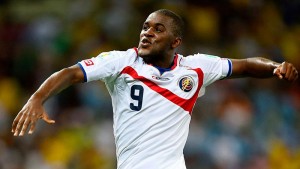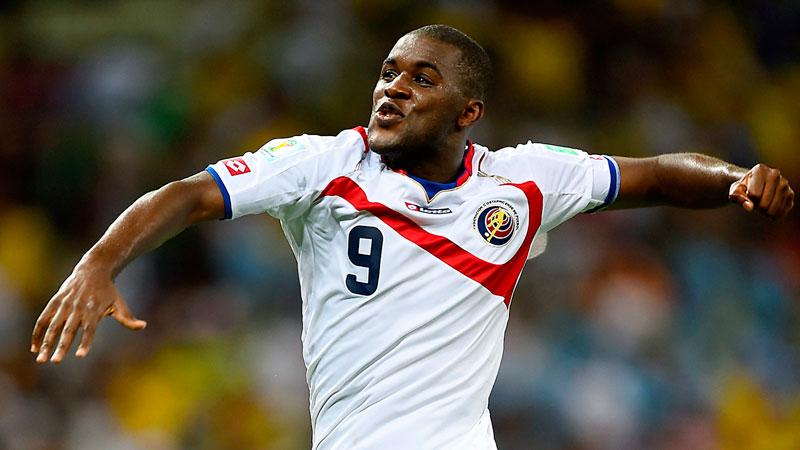 This was swiftly followed by: Welcome @joel_campbell12! Villarreal and @Arsenal agree to loan the player until the end of the season!
This is obviously a bit of a shock, especially as it is late on Saturday night before a big FA Cup game tomorrow. It is even a bigger shock that Arsenal managed to close the deal at all considering Wenger's usual transfer dealings! What can we say but, Well Done Wenger, and welcome to the Brazilian who is obviously destined to have a much greater future than Andre Santos – lol!
And hopefully Campbell with score loads of goals in La Liga and come back to challenge Theo Walcott for his first team place next season!