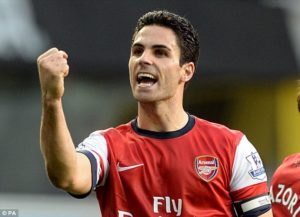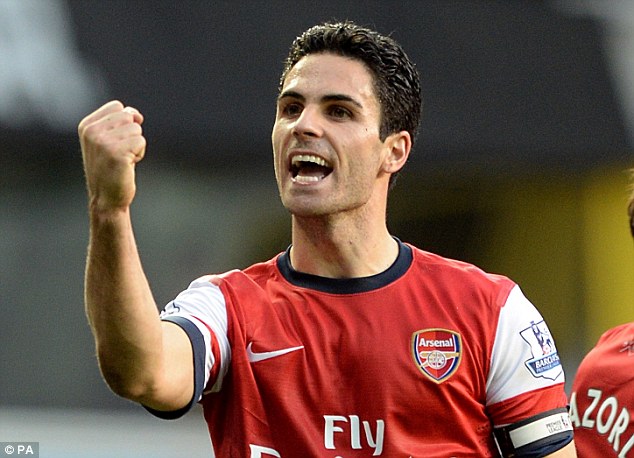 There have been mountains of speculation about who will be Arsenal's new manager, and it was revealed by Robert Pires that the shortlist of candidates had been whittled down to Max Allegri, Mikel Arteta and Carlo Ancelotti. The first-named has now excluded himself as he told the media after winning his fourth League and Cup double with Juventus: "If they don't fire me, I see myself as staying at Juventus next year too," he said. "We have to congratulate Napoli, which kept pace with a great Juventus. It's hard to see these four years being repeated.
"I congratulate everyone who works for Juventus and the fans but the most credit goes to the players. With a team like this, with these men and these players, it's easier to achieve your targets."
So then there were two, and it has already been admitted that Ancelotti has been lined up as a backup if the Gunners fail to find an agreement with Arteta, and it seems that the legendary Italian will not have to wait much longer to find out if he will be called upon.
Today is a massive one in the future of Arsenal as Sky have been told that there will be talks between Arteta and the Gunners' bosses over the vacant manager position. The report simply stated….
Arsenal will hold talks with Mikel Arteta on Thursday about becoming their new manager, according to Sky sources.

Former Gunners midfielder Arteta is the leading candidate to succeed Arsene Wenger and if appointed, he would be handed a transfer budget in the region of £50m this summer.

The Arsenal executives, who are responsible for choosing the new manager, are also understood to be holding talks on Thursday.
So this could at last be the day when Arsenal fans find out if they will be shouting #ArtetaOut or #AncelottiOut next season!
Admin