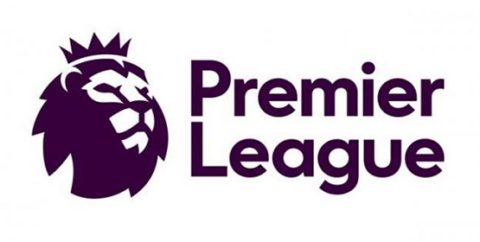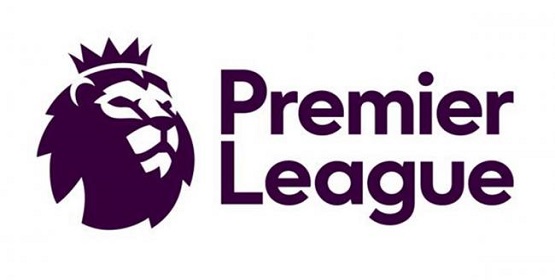 Here we have Dan's 2nd Premier League predictions post for the new season, and he believes the Gunners will keep pace with the leaders ahead of our two massive fixtures coming up…
Arsenal 2-1 Burnley
Many fans will show up at the Emirates hoping to see a front three of Aubameyang, Lacazette and Pepe. At Newcastle, Unai Emery clearly wanted to give his new signings a chance to get used to the physical nature of the League but, as well as our youngsters did last weekend, I wouldn't want to wait for Anfield to throw people in at the deep end. One of those homes games where we maybe underestimate Burnley but find a way to get over the line.
Aston Villa 1- 0 Cherries
Conceding a last-minute equalizer to a newly promoted side would have felt like a defeat to Eddie Howe. This is Villa's first home game back in the big time after a couple of depressing years where they would have been worried about their future. Think the occasion will push Villa over the line.
Brighton 1-0 West Ham
The manner of how they won at Watford could be huge for Graham Potter. His new side ended last season in so bad form there is always a danger you take that with you in the new campaign. The only problem might be expectations, suddenly your fans will expect you to keep up those levels every week.
Everton 3-1 Watford
It doesn't take lot for Watford's owners to make a managerial change. A heavy FA Cup final defeat was followed up by humiliation at home to Brighton. If they sense Watford have lost momentum they won't hang about, making this quite a big game against ironically Marco Silva.
Norwich 1-0 Newcastle
If Norwich were willing to play an open game against Liverpool, surely, they won't change that ethos at home to Newcastle. The Toon showed little ambition against us as we waited for a push that never came. Surely Steve Bruce has to show more ambition here?
Saints 1-3 Liverpool
Liverpool did not play well in midweek yet found a way to win the Super Cup, always a sign of a good team. It remains to be seen whether Chelsea were getting past them so many times because of their great movement or Klopp choosing to play an offside trap. It's something maybe we can take advantage of? Already we are meant to feel sorry for Liverpool's and Chelsea's fixture congestion, two clubs a month ago who were touring half-way round the world. If Southampton conceded three at Burnley do, they even believe they can keep a clean sheet in this fixture?
Man City 3-1 Spurs
Given the nature of how they won at West Ham, some are worrying that the Premiership will go the way of Italy and Germany in terms of one side dominating. Given that Sir Alex Ferguson is the only man to win 3 consecutive titles I don't think we should worry just yet. Football goes around in cycles and there's enough money around to see other sides re-find their mojo. The turning point might be when Pep gets tired like he did at Barcelona. This mans drive and obsessive attention to detail is unrivalled.
Chelsea 2-1 Leicester
Frank Lampard is too much of a winner to care that his players have played well in defeat, nothing will matter more than the fact he lost. Yet certainly no one should panic at the Bridge. The players clearly are trying to implement their manager's new style of play but he still needs to trust those with experience, and for once the Blues might be an enjoyment to watch. Maybe they are due a bit of luck this weekend?
Sheffield United 1-0 Palace
The type of game where I think Palace, with the better players, should show more ambition. However, the first Premiership game at Bramall Lane in years, TV cameras, under the floodlights. The days belongs to Sheffield United.
Wolves 1-2 Man United
Between their fans, players and manager, United often reference losing at Wolves twice in a few days last season. In other words, they will approach this like the tough challenge it is. I just sense Ole is getting rid of the personalities he didn't want and creating a better spirit at Old Trafford.
WATCH ARSENAL'S TOP FIVE GOALS AGAINST BURNLEY