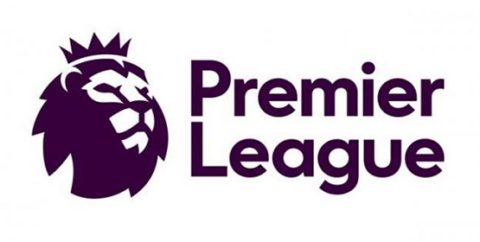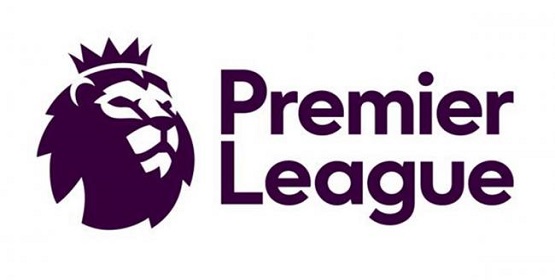 Liverpool 5-1 Newcastle
Steve Bruce will have to use Toon's shock win at Spurs to make his players believe, yet I think we are at the stage where some teams are already beaten in the tunnel at Anfield. If Liverpool score early this could get messy. The spotlight will be on Salah to see if he passes to Mane, but I have to ask if that was Pogba or Ozil having a tantrum when being subbed is it reported different?
Norwich 1-2 City
Norwich will have a go and with their squad having been all round the world, arriving back at various times this might be a scare for City. The injury to Laporte could be the slice of luck Liverpool needed in the title race, it's the one area they can't just swap with another world class player. Even before this setback, Pep put in a bid for Maguire, so he'd already identified defence as an area to improve. It could be costly but not here.
Man United 2-2 Leicester
As much as teams might get beaten at Anfield in the tunnel, that fear factor is gone at Old Trafford. If you're a Leicester fan you expect your team to give this ago and it's a test of Brendan Rodgers to see how positive he is here.
Wolves 1-1 Chelsea
Chelsea are so inconsistent that no result would shock you here. Like Leicester at Old Trafford though, Wolves fans might think they can put down a marker here. I like how Chelsea play but am quick not to overhype their youngsters based on them being English. For example, Abraham yes is technically scoring in the Prem, but those goals were against Norwich and Sheffield United, two clubs he was in the Championship with last year.
Spurs 1-0 Palace
Can see Spurs again not playing great, but having too much firepower and winning in the end. Not enough to make Poch smile though
Watford 2-2 Arsenal
Watford won't get a result based on the lift of a new manager. That would imply fans were unhappy or the dressing room had been lost. You really have to view the Hornets as a separate case when discussing sacking coaches. If you work there you know your best-case scenario is a one-year job with a decent pay off and your reputation has grown. Yes, their last boss did a good job, but their last 3 coaches did the same. It's simple, if the owners feel momentum has been lost, they will freshen things up. So no, we won't slip up because of a new manager, we will because we are poor away from home. Forget Liverpool or Spurs these are the fixtures Emery should be judged on when it comes to. discussing an option of an extension next summer. Has he made us mentally stronger? Or are there too many times we show up with the wrong attitude not willing to battle?
Sheff United 2-1 Saints
No reason why United cannot make Bramall Lane intimidating this season. The way Chris Wilder speaks, I think he will approach this as winnable game, which if he does will be a great early points tally.
Brighton 1- 1 Burnley
Favourite to be last on MOTD? Could be a case of whoever is most positive wins, which could be neither. Danny Drinkwater is lucky his loan hasn't been cancelled after injuring himself in a pub brawl. This was meant to be the move where he rejuvenated himself. He should have never left Leicester.
Cherries 2-2 Everton
Often a high scoring game and this will be no exception. Silva needs to win this type of fixture though if he wants Everton to be taken as a serious threat to the top 6.
Villa 2-0 West Ham
A few weeks ago, Villa were on Friday night Football and the atmosphere got them over the line. It reminded me how big a football club it is, and it was nice to see fans rejoicing after a miserable few years where maybe they thought the good old days were over. We saw Villa players drown when they faced backlash, but now the fans are behind them..
Dan Smith