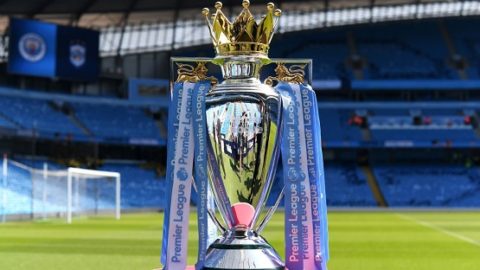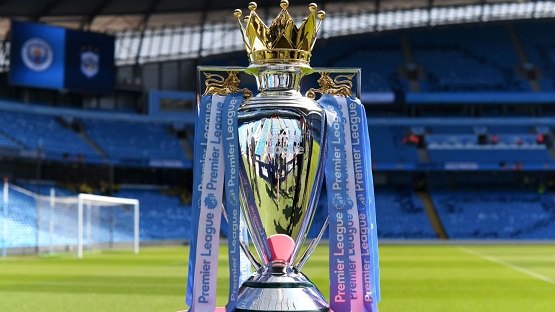 Saints 1-2 Cherries
Just because this is a Derby doesn't mean the Cherries shouldn't be positive. They should play what's in front of them and not the occasion. They have too many match winners.
Leicester 1-0 Spurs
This is not a game you want having been away in Europe. Also surprised Poch has not moaned about having an early kick off. If they play like they did Greece, Tottenham will drop points.
Burnley 1-1 Norwich
After beating the champions, Norwich might feel they should be on the front foot. Yet Sean Dyce knows how to ruin games.
Everton 1-1 Sheff United
I have said for years that Everton don't like being favorites. Their fans will show up expecting a win, but Chris Wilder has the Blades well drilled.
City 4-2 Watford
Teams will notice what Norwich did and be encouraged to get the ball in the air. Am I only one though who thinks Fernandinho is a better option than Stones at the back? He is more of a leader.
Newcastle 1-0 Brighton
These are the games Bruce will be defined on. He needs to be positive and creative. The longer Brighton stay in it, the Toon Army will turn.
Arsenal 2-1 Aston Villa
I am never worried about the Emirates, its away from home that we go missing. We could win next two then freeze at Old Trafford. We will probably make this harder for ourselves by being complacent as usual.
West Ham 1-0 Man United
Credit to Ole for shipping out personalities that don't suit his ethos, even if that means not having the finished article. It's a longer process, meaning you might have off days like this.
Palace 3-1 Wolves
What happened to Wolves breaking into the top 4? Let's get this right, their owners don't view Europe as an
adventure, they want to win the Europa to get into the CL. Suddenly a trip to Selhurst Park just 3 days after a home loss to Braga is mentally tough.
Chelsea 1-1 Liverpool
I think Chelsea fans are excited by how their youths are playing, and know it could be a moment if a Mount or Tammy made an impact here. So, I'm expecting a cup like atmosphere, but I just can't see their back 4 keeping a clean sheet.
Dan Smith