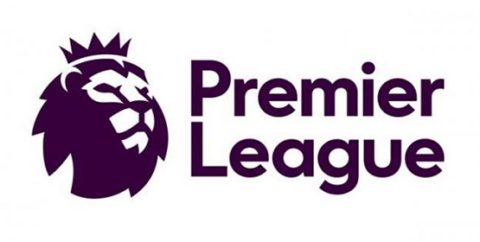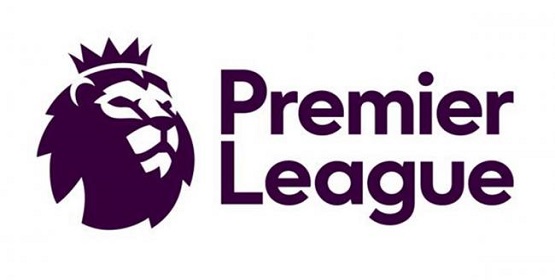 Two wins out of two for Arsenal so far, but Dan reckons that our limitations will be exposed again this weekend when we visit the mighty Liverpol….
Friday
Villa 1-1 Everton
Villa have lost their first two games but have played well enough not to panic. If they play how they did last weekend, they can get something here. Maybe they are due some luck?
Saturday
Norwich 1-2 Chelsea
Frank Lampard is too much of a winner to keep hearing how well they have played without winning. They remind me of how we used to play, lots of passing, movement off the ball and trying to score the perfect goal. Like Villa though, due some luck?
Brighton 1-0 Saints
No one wants to lose this 'derby' but with 0 points the pressure is on the away side. Brighton to take advantage in a scrappy game.
Man United 2-1 Palace
Sir Alex Ferguson would never have left it to the players to pick who was on penalties and it's a sign Ole is still acting like their mate rather than being assertive. His challenge now is to not let that saga destroy United's feel good factor. Even if you think Pogba shouldn't have taken the spot kick, he doesn't deserve to be racially abused on social media. If there is one club big enough to make Twitter and Facebook look at themselves, it would be Man United
Sheffield United 1-1 Leicester
As I predicted Sheffield United will be tough to beat at Bramall Lane, an old-fashioned stadium they can intimidate the opposition with. The worst case is you're going to have to work hard to get anything from this venue . Leicester have players who can roll up their sleeves.
Watford 1-1 West Ham
Two sides who need a win. If Watford don't soon, their manager will be under threat.
Liverpool 3-1 Arsenal
Lots of talk about how Liverpool are not defending as well as last season, and how Adrian being in goal can only help us. That doesn't explain how we deal with their attack. I haven't seen anything in two average wins that makes me think suddenly all our issues have changed. Too many times over the years at Anfield our game management has been poor, and we been out of the game inside 20 minutes. This is where Emery needs to improve our mentality. Are we beaten in the tunnel? Do our players believe they can get a result?
Sunday
Cherries 1-5 City
Eddie Howe won't change his principles and nor should he. It's his ethos that got the Cherries here and earns them the occasional scalp. 'You play, we play' though will play into City s hands. They had 30 shots last weekend and won't be so wasteful again.
Spurs 4-0 Newcastle
Looking at the fixture list the Toon Army might have expected a tough start, but no one saw them being outplayed by Norwich. How can Steve Bruce lift the mood in midweek to make them believe they can win here? Home banker.
Wolves 1-1 Burnley
A trip to Torino was quite a tough one for Wolves in terms of a Europa League qualifier. Considering their ambitions, I think they will do everything to try and win it to get into the Champions League. Perhaps this will be the first example of how it might affect their league form?