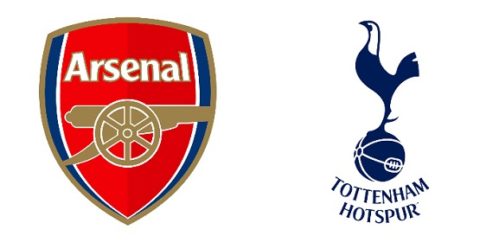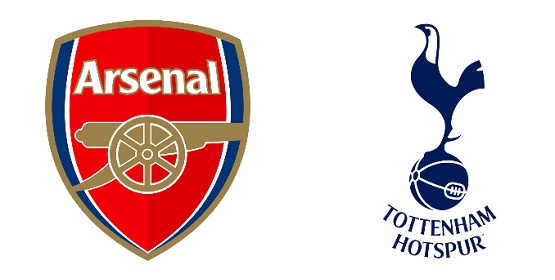 Arsenal may have done well to claw their way back from two goals down against Tottenham, but we shouldn't have been in that position in the first place. One can only blame our usual poor defending…
Leno – 4
The German was responsible for Spurs first goal. He couldn't hold a soft shot, but his hand was not strong enough to push the ball wide. In fact, he did that a couple of times.
Kolasinac – 6
Great energy down the flank as he noticed Sanchez was a weak link. But most of his final balls were poor though apart from when he strayed offside.
Sokratis – 4
Let the ball go over his head a couple of times including for their penalty. Even when he is struggling though he doesn't go missing.
Luiz – 5
Spurs front three had us running ragged, especially on the break. His defending at times was last ditch. His game was incredibly stretched at the end. He has not improved us…
Maitland- Niles – 5
He couldn't get forward enough to help test a tired Danny Rose who was on a yellow. That's a compliment to Spurs attack which pushed him back.
Xhaka – 4
A captain/leader shouldn't be diving in like that for a penalty. A credit to him for not allowing himself to fall apart but playing him with two DM's makes his sideways safe passes stand out.
Torreria – 5
He never stopped working. He hustled and forced Spurs into mistakes but was poor on the ball though. Emery doesn't need to start 3 DMs…
Guendouzi – 8
Never stopped running. He was everywhere in the second half, breaking up attacks. Ideally could have had more creative peers to give ball to so tried hard himself, even assisting the equaliser. Worked himself into the ground
Pepe – 7
Given how worried Rose was about him just would have liked to see him try to take on his full back more, then go on the other side and challenge Sanchez. Not quite getting it right in the final third but will when his first goal comes.
Lacazette – 8
His work effort is incredible. When he wasn't getting service in first half, went deep to make things happen for himself. Sheer will forced his goal before half time. If he had stayed on, we would have won it.
Aubameyang – 6
Some will say 'he scored' which is his job, but Lacca puts his work ethic to shame. Stepped up his game when moved into the middle.
Subs
Ceballos – 7
Gave our midfield what it needed; someone to keep hold of the ball and pick a pass. I just wish Emery had the courage to have started a more creative midfield from the star.t
Mkhitaryan – 5
Didn't dictate play like Ceballos. He got in good positions but had a very heavy touch, trying to force things.
Dan Smith