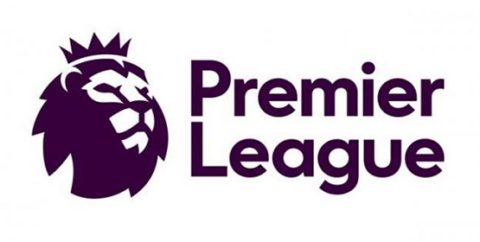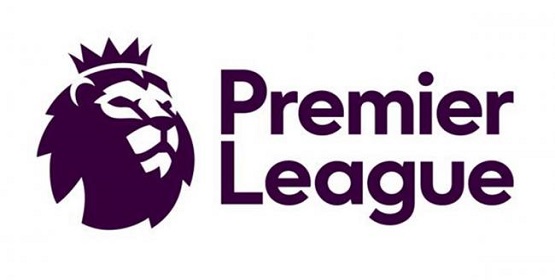 Premiership Table Predictions Part 1 – by Dan Smith
20th- Norwich
Won't be based on a lack of effort and given how they play will earn the odd scalp at Carrow Road but will get heavy beatings away from home. It is not in their DNA to park the bus, but while Daniel Farke's 'you play, we play' philosophy is commendable, it might be naive at this level. Opposite to Aston Villa, the group has been kept together for the long term, meaning relegation won't see their board panic. Maybe Pukki can handle this level but in general it's a Championship squad.
19th – Brighton
Sacked Chris Houghton based on his lack of ambition yet didn't follow that up in the transfer window. Graham Potter has a high reputation but is still unproven, unlike Hughton who if nothing else knew how to organise a team and make them hard to beat. This is a hard League to learn a new philosophy as you go along.
18th Sheffield United
I give them a fighting chance due to Chris Wilder and the Bramall Lane Factor. No one will enjoy a trip to Sheffield, and they have a manager who gets the very last ounce of the talent he has. Ultimately there is a gamble about each of their signings and they might just lack quality when it counts.
17th Newcastle
I feel sorry for Steve Bruce as it's not his fault he's not Rafa Benitez. He's good enough to meet the criteria set by his employer but is it a criteria the fans agree with? Can the Toon Army separate their frustration with their owner and not take it out on their manager? First boss to be sacked in my opinion.
16th Southampton
I don't think Ralph Hasenhuttl got enough credit for the work he did last season. Concerned about their lack of fitness, he had to train his squad extensively while playing every few days. For once they start a campaign with some sort of identity, but they lack an x factor.
Who's your bottom 5? Please put your choices in the comments….
Dan Smith