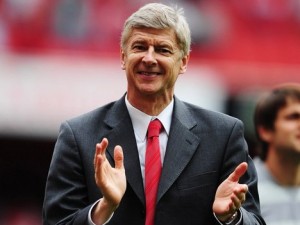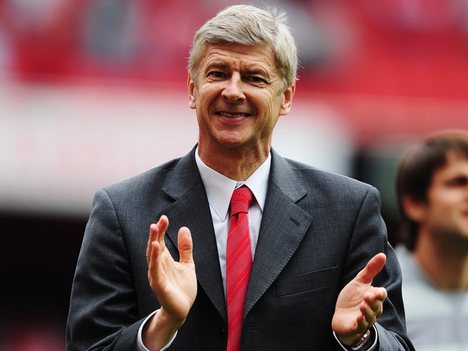 Most Arsenal fans wouldn't need a crystal ball to predict that Arsene Wenger would not be buying another striker in January, despite our lack of options up front. But we all know that Wenger truly believed that the Gunners squad was big enough and good enough to go for trophies this year, which is why he refrained from buying even one outfield player in the summer.
The Gunners have a veritable army of scouts scouring the world looking for (cheap) talented youngsters to fill the academy, and it seems that only in an utmost urgency will they start recommending experienced ready-to-play First XI players, and so us Gooners should not pay much attention to any Arsenal transfer rumours in the near future.
This is not just my personal opinion as an Arsenal employee has made it clear, just to save ourselves from agonizing in the New Year transfer window. One of the top Arsenal scouts, the former Reading and Leeds United manager, Brian McDermott, said in an interview yesterday: "Generally it's a good squad. He signed a fantastic goalkeeper.
"The manager won't spend unless he thinks its absolute necessary.
"The scouting structure at Arsenal is phenomenal.
"We all know who the top strikers in the world are. Can you get them to come? They won't be available in January that's an absolute certainty."
So we will all simply have to hope that Danny Welbeck doesn't suffer yet another setback in his recovery, and that sick-note Walcott can get through the most of the year unscathed, or Olivier Giroud will be playing a LOT of games in the next 7 months!