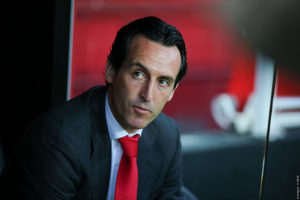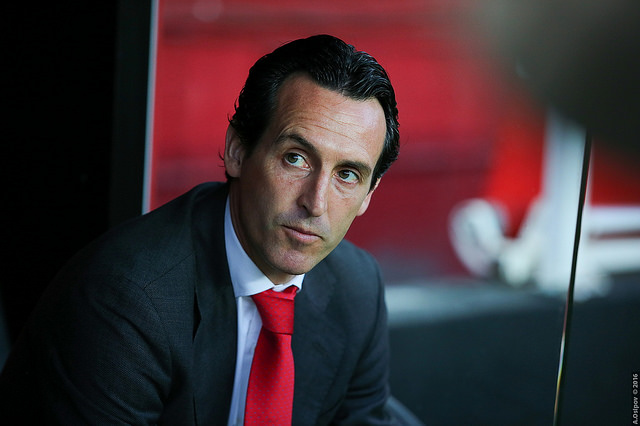 The Unai Emery revolution has commenced at Arsenal, and the first aim of the new boss must be to repair the fractious relationship with the fans that divided the Gooner family in the last few years of Wenger's reign.
The Spaniard thinks that the way to start this is by bringing the best out of the players on the pitch, and get the supporters believing that they are trying their very best. 'First, all the supporters love Arsenal and Arsenal love the supporters,' Emery said.
'We need to work together and the first way to do that is by finding the performance. And through this performance, finding one clear identity. I want a team with energy and I want the players to give their all on the pitch.'
We was then asked if he was worried that it all may go wrong if he fails to make the Champions League places, but he intends to go from day to day – and enjoy it! He continued: 'When starting the season, I don't think, "What will happen in 10 months?".
'I have confidence in myself and confidence in all the people with me, all the people who work near me, the players and the club.
'We want to do it this way and not think at the end: it is good or it is bad? No, no. We are going to enjoy each moment.'
Surely this is what we have wanted for a long time. To see a team that is actually fighting to win and not just giving up, especially in away games. Would you be happy be Arsenal finished fifth but played their heart out all season?
Darren N