Emiliano Martinez explains away liked Emery out post.
OK, where to start? Well, we all know what has happened, Arsenal number two keeper Emiliano Martinez liked a post calling for Emery to go.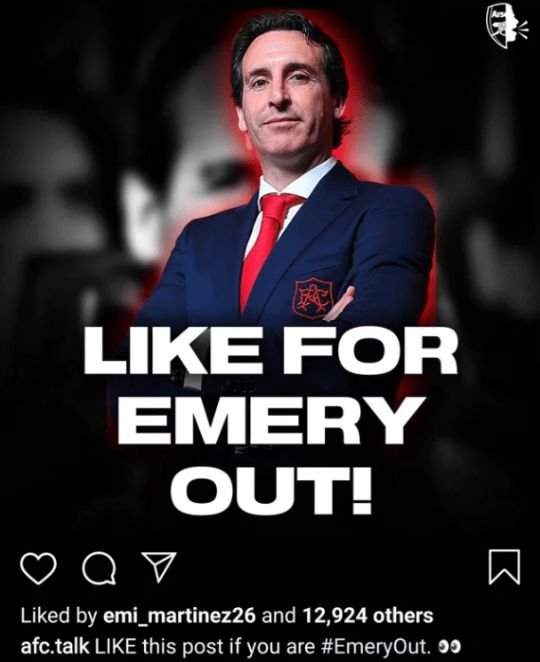 Now, on the face of it, that is not good but did anyone really think he would be that stupid?
I did not, that is why we never covered it when it happened, my first reaction was he would have done it by mistake. Well, he is saying his account was hacked as reported in the Metro, but whatever the excuse is, I simply did not feel this was anything to get worked up about.
The first thing I asked myself is why would he do this? Why would he risk the uproar that would come from it and why risk his Europa League starting position?
It just never made any sense to me at all.
I am not necessarily saying he would not have done it but I am saying that if he did then it was not deliberate.
Some of you may say don't be so naive, he knew what he was doing etc. I just do not buy that for one minute. I am not defending Martinez for the sake of it, I am questioning why would he do it knowing what the reaction would be.
Martinez is not the first player to fall foul of social media and will not be the last, only recently did Alexandre Lacazette get caught up in liking a post put up by the notorious Arsenal player abuser Troopz of AFTV fame.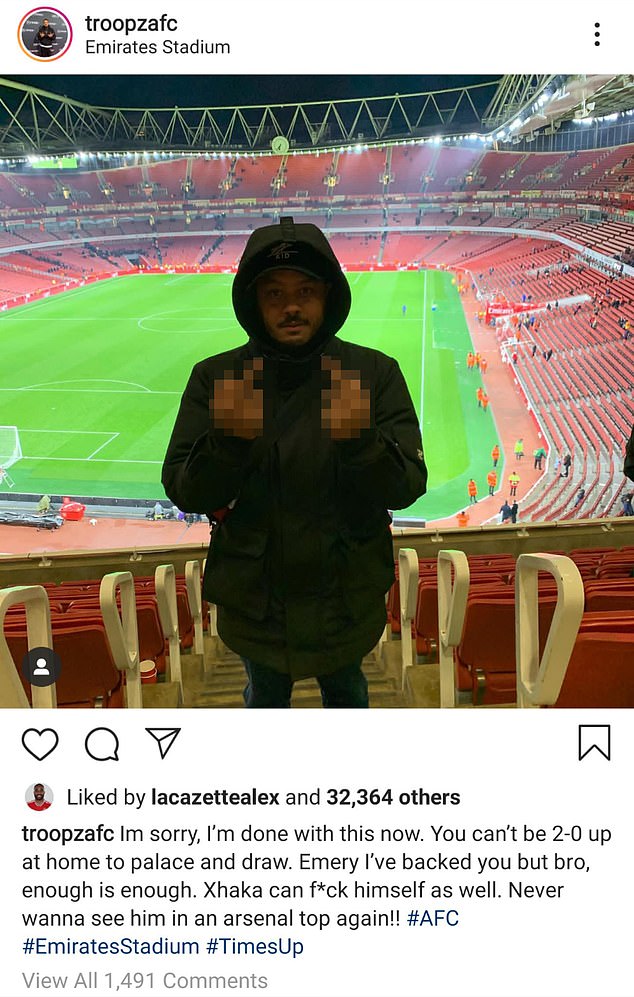 Since then he had given his full backing to the manager.
Look, if he did do it, so what, far worse going on between the players and manager. This really is much ado about nothing.