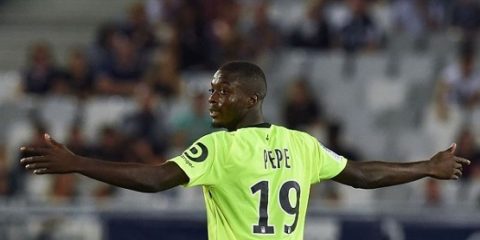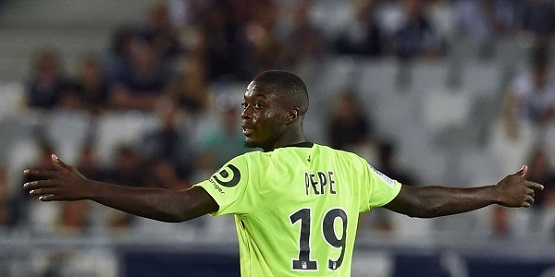 Like most gooners, I been scarred so many times I'll only believe we have a chance of getting Nicolas Pepe when the club's website confirm it and I see the player holding a red and white shirt. What we do know is the 72 million bid is genuine ,meaning worse case even if the winger couldn't agree terms with us at least we know we are willing to spend serious money for the right player.
Some gooners might wonder we don't offer the same amount for Zaha. Arsenal might have assumed that a player linked with a host of Champions League sides would put us out of reach, but it seems the key to our recruitment strategy is finding a seller who are open to a repayment plan.
Crystal Palace can demand the majority of 80 million up front because financially they don't need to cash in on their star man. Lille on the other hand can't turn their backs on such a figure, hence why they are happy with structured payments. Just because his agent wants his client to move to London doesn't mean the Ivorian wouldn't be tempted by other suitors. Yet even if a Liverpool hijacked our plans at the last moment my fears have been reassured.
Zaha has clearly become our 2nd option but we now know the cash is there if we really wanted it to happen. He might have to accept that we simply don't value him enough to pay over the odds. That's fine, I never had a problem with us sticking to a valuation I just wanted to see us try and get better.
If Pepe chooses elsewhere at least we were realistic with a 72 million bid. That's all I ever asked…
Dan Smith