If there is something we can probably agree on, it is that Bernado Silva could be the most underrated PL star in recent times. 90 MIN last year wrote about him as the most underrated player, saying, "In a team packed with superstars, it is tough to stand out, but there is no doubt that Bernardo Silva deserves more credit than he gets, considering that he is one of the best midfielders in the league.
"The 27-year-old has showed once again this season why he deserves to get all the plaudits, as he has been one of the best players this campaign as he not only contributes in terms of goal and assists but also when it comes to his tenacity and willingness to do the dirty work on the pitch."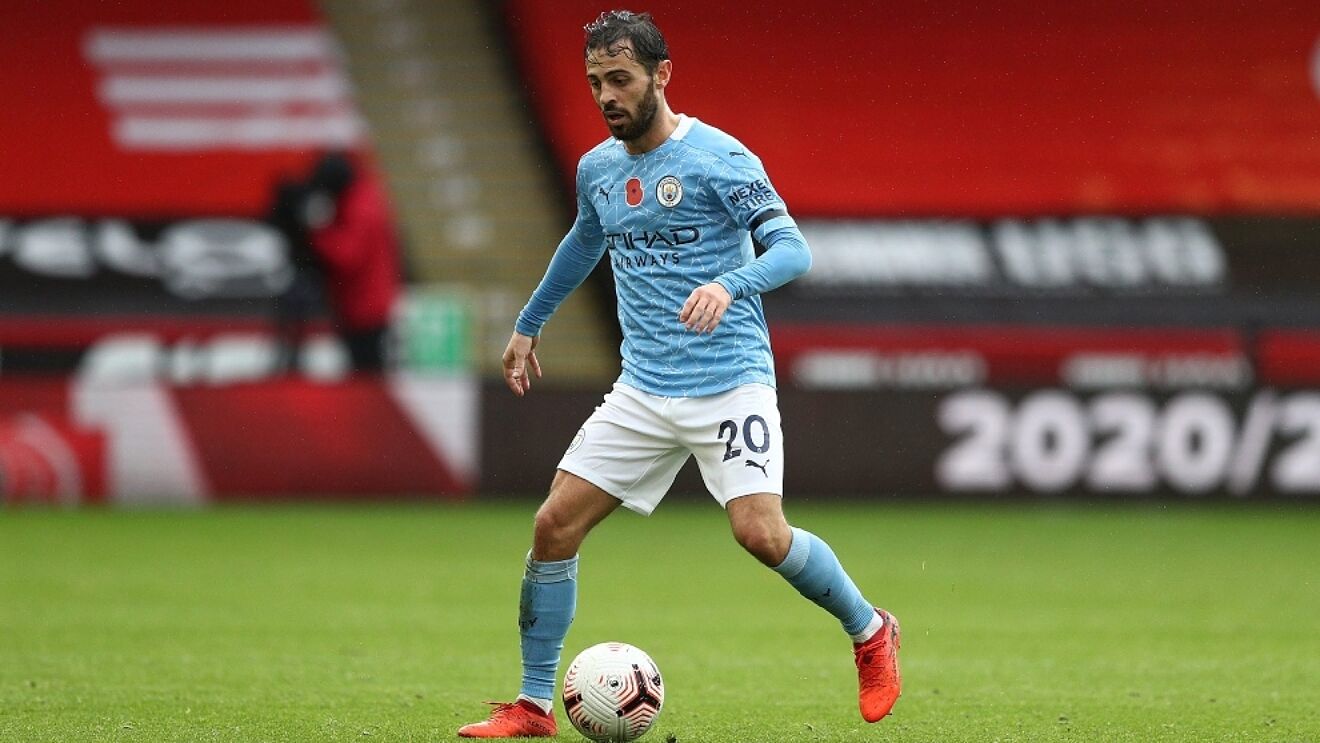 Since his 2017 transfer to Manchester City, Silva has demonstrated consistency. Despite not having the most impressive numbers, he is "unplayable" when he has the ball at his feet. Pundits claim that the likes of Jesus and Trossard can bring out the best in others, so like them, Silva sets the stage for others to succeed; one may argue he is the real deal at doing that.
The 28-year-old has long been adored by Barcelona for his talent, and they have dreamed of having him join them for many seasons. You must be asking by this point why I am bothering you about the Manchester City star. Here is why: According to Fabio Vieira, Arteta has a player in his squad who is quite comparable to the Manchester City player.
As quoted by Just Arsenal's youtube channel, the Arsenal attacking midfielder compared his style of play to that of Silva, saying, "Of course I admire him. He's an extraordinary player. I know him from Portugal; he played before in Benfica, and I know him very well.
"I think we are similar players, with similar qualities as well. And yes, of course, I admire him."
To be fair Vieira does actually look similar to Silva in buikd and facially, but we have yet to see Vieira at his best in an Arsenal jersey, but whenever he has had an opportunity to play, he has been decent, although he looked a bit nervous against his Portugese compatriots last night.
Hopefully, he improves over time because Arteta's project could benefit from a talent with Bernado Silva's skill set.
Daniel O
————————————-
FABIO VIEIRA – "When you are skinny you are intelligent! I am intelligent!"
See the latest Arsenal press conferences for Arteta and Eidevall at subscribe to JustArsenalVids