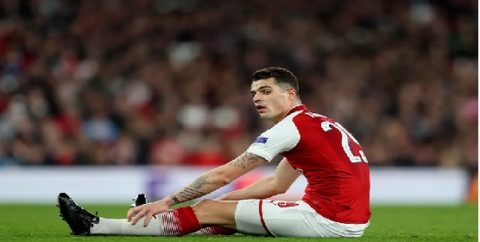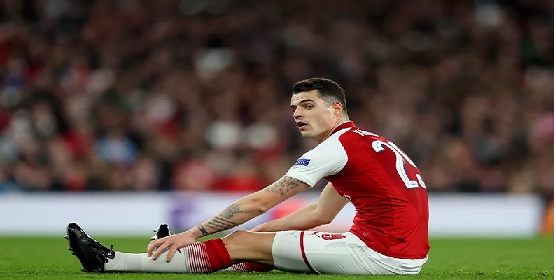 As pre-season games go this was a bit of a bore-fest but there was still enough positives in the game that Arsenal can take from the game.
Arsenal actually won the match 4-3 on penalties but that was nothing more than a sideshow and it was what happened in the game itself that is far more informative and interesting.
Five positive things
Gabriel Martinelli has immense potential
The teenager had a good game, he does need to work on his tackling and he does need to be a little more positive with his runs but he positions himself well, was in the right places at the right time and with a bit more luck could have found himself on the scoresheet.
Reiss Nelson development is going the right way
Nelson is improving all the time, he is still a bit raw but is definitely a backup now to the main guys and is assured of a good number of games once the season gets underway. He frightens the defences when he runs at them and has a nose for goal. The lad did very well.
Shkodran Mustafi responding well to fierce criticism
The German made no mistakes, he was the best defender on the day, he made two critical tackles in the penalty area, he was calm under pressure, passed well from the back and overall had a good game. If he continues this way he will prove a lot of people wrong.
Joe Willock continues to impress
The young lad really is staking a place for himself as a starter against Newcastle. When he came on he did not do anything spectacular nor did he make any glaring errors, he just looked confident, calm and comfortable and at no time did I worry when he was on the ball, not something I can say about some of his fellow midfielders.
Granit Xhaka made a difference
The Swiss international does come in for a fair amount of criticism but he made a difference today. Arsenal was second-best in the first half but once Xhaka was introduced into the game Arsenal started to get the upper hand, his passing and tackling were efficient and he played with a lot of confidence. In fact, he played like someone that has been informed that he will be captain next season.