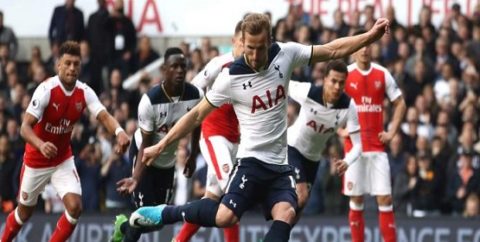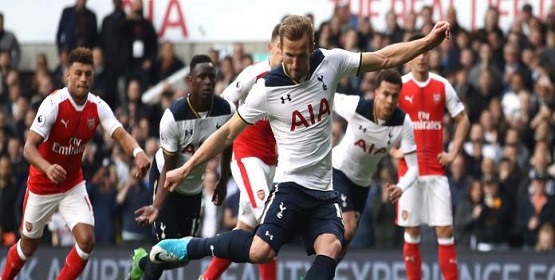 Now we don't put many videos on JA, although we may be doing more in future, but this one did make me laugh. Arsenal v Tottenham, the dying minutes and who could have guessed what was going to happen next? Oh! Shock horror!
Harry Kane did his usual dive, and he tried to get his usual penalty against Arsenal by throwing himself on the floor in the last few minutes.
I am not going to slander myself by saying that this is a usual occurence, but according to Statman he has had a penalty in each of the last two derbies. Perhaps he was talking about Aubameyang? (joke)
Well here is the video, and underneath i will give you the transcript as transcribed by the Independent from the Sky video.….
Hahahahaha they actually made Harry Kane analysing his dive ???pic.twitter.com/5SJwtFEd9U

— JP (@JurgenPressed) September 2, 2019
Kane told Sky Sports: "I think it was that stage of the game where he makes a tired tackle. I think if I am on the halfway line I get it, if I'm in the box it's 50-50. The ref probably thinks I am looking for it but all I'm trying to do is shield the ball.
"But it is what it is. It's one of them. It could be given in some games but it wasn't today. You get on and move on."
So it's one of them, eh?
Does anyone disagree with Harry's interpretation?
Darren N