So Gary Neville has come under fire for still predicting that Man City will retain their title, despite Arsenal having a 5 point lead at the top of the table with a game in hand.
Take your emotions away though and you can understand why.
The Gunners have collected 50 points out of 19 fixtures , their quickest ever to that total.
Yet it's only the halfway point, and it's asking a lot for any side to repeat those standards.
This time last year we all thought we were in a great position to return to the Champions League and essentially bottled it.
If the pressure of a top 4 race proved too much for the youngest squad in the division, is it asking too much for a year later for the same group of players to have the mentality to deal with a title race ?
Jesus and Zinchenko have brought a winning mentality to our dressing room but is that enough?
If it is, both will become immortal in North London.
Sir Alex Fergurson used to call April/May 'Squeaky Bum time'. That was the time of the year he got the best out of his sides. As long as they were in contention when those months came, he believed they had a chance.
Man City have had that mindset in 4 out of the last five seasons, prepared to put winning sequences together, knowing even a draw could prove to be costly. Not just are they used to that position, they are used to getting over the line.
That's the issue we face. We don't know if Arsenal can handle the pressure, but we know Man City can.
At the Etihad they have a group who have won everything domestically together, we have a couple.
My own point of view?
It's head vs heart.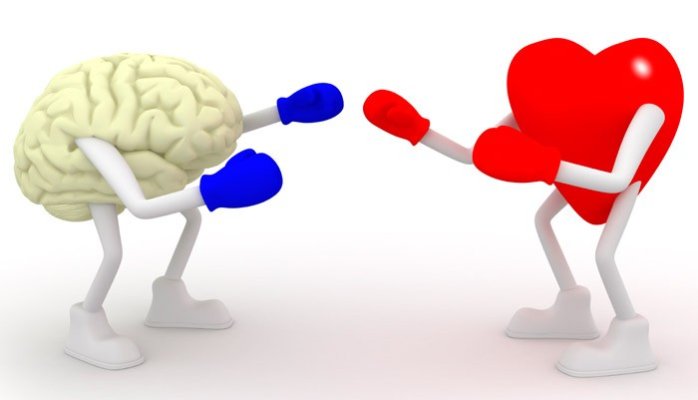 My head says that if I had to bet money on it (and wasn't a Gooner) there's logical reasons why you would make City favourites to lift the Prem.
My heart says, for every brilliant moment like Sunday, are we setting ourselves up for heartbreak?
If we win it, it will be by keep winning matchs and finding out that zero pressure was ever put on us.
That's how Leicester won it; in the end no real challenge came .
When Danny Welbeck headed a winner against them at the Emirates it seemed we would mount a challenge but then we lost our next two games.
Spurs will claim they were close but in reality they were always having to win to stay in the hunt, never winning to go above the Foxes.
So bizarrely I think it's more likely we win the title by a big margin then a small one. If we end up in a chase with City based on a few points, they have the experience over us
Saying all of that , I've been burnt so many times, I probably won't let myself believe till it's mathematically a fact.
Who do you make favourites for the title?
Dan Smith
WATCH EVERY ONE of Mikel Arteta's and Jonas Eidevall's Full Press conferences by subscribing to our YouTube Channel – JustArsenalVids
CALLING ALL ARSENAL FANS! Anyone who would like to contribute an Article or Video opinion piece on JustArsenal, please contact us through this link…