I know that Arsene Wenger´s comments about waiting to see if anything turns up in the transfer market over the next five days have really wound up some Arsenal fans, with the understandable reaction that the manager should be doing a lot more, but I think they are missing the point.
Whereas before the Frenchman was saying that Arsenal were fine as we are and really did not need to sign any more players, this sounds to me like a fundamental shift in his thinking. Why he did not think this way before is another matter, but we should all remember that a few short weeks ago we were all thinking that the Gunners were ready to win the Premier League title.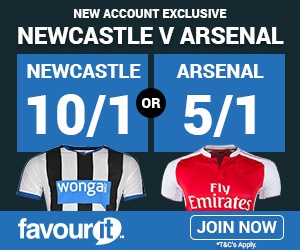 I assume that Wenger is as surprised, or even more so, as the rest of us with what his players have done since the season began. So it is clear that the boss is now looking to bring players in or at least one player, and that to me is a positive thing.
Forget the way the new thinking was pronounced, the important matter is that we are looking to use the last few days of the transfer market. Now who might be coming to Arsenal?