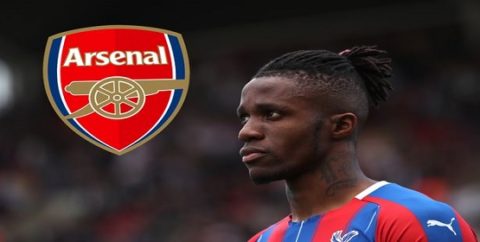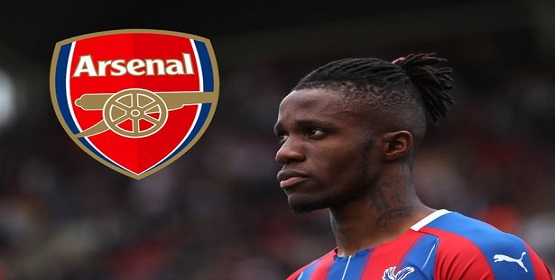 Do We Only Care About Finding Value? by Dan Smith
Strong reports say that both Dani Ceballos and Saliba are in London yesterday completing their medicals. Once completed our recruitment team would have achieved a unique feat of three signings while only spending 6 million, 3 if we factor in the sale of Ospina.
Now I'm sure finding value is part of the criteria, but I hope it's not prioritised over what's best for the team. Now don't get me wrong, just because you sign someone on loan doesn't mean they are not talented. The Real Madrid youngster has a high reputation and just stole the show at the Euro Under 21s, but if we had to pay a fee for him would we have been interested?
For nearly a year we knew we needed to replace Ramsey and have goal threats from midfield. Is this their number one choice after months of scouting or did our ears prick up when we realised, we could borrow him? Like Suarez in January we seem more content to bring in a body to fill in a gap in the squad as cheap as possible over any long-term plan. We again want an option to buy, not insisted upon us. Let's see how much we rate this lad in 12 months' time.
It's hard to get excited about Saliba because he can't help us in this campaign. He's predicted to be the next big thing, but a season is a long time in Football. Yet do we really think he needs to stay in France to develop and couldn't make us better now? He could be walking into a squad still in the Europa League with a modest budget. Again, we saw a chance to save money, St Etienne lowering the price if it meant they have him for one more year. For the sake of saving 10 million now we are gambling on finishing in the top 4, if not, then 30 is taken out of next summer's 50 million piggy bank.
From Xmas onwards you could see our defenders were aging, injury. prone, past their best. Again, men who get paid lots of money to identify talent, that's their job, feel we should get by with the same back 4/5 which failed last year and wait another 12 months to strengthen.
Again I ask, could they not find an alternative to help us now or was a buy now/pay later scheme the cheapest option?
I don't mean to be negative at a time gooners might be happy to see new faces, but I also don't want that to be used to manipulate us. The amount of money we pay doesn't mean we should not celebrate signings for sake of them.
Think back to Baku- Think back to how many away games we were humiliated in. If I said to you after that Chelsea Final we get to 2 weeks (on Thursday) before the new season kicks off with a net spend of 3 million would you be happy? A loan, a kid and a defender we loaned back.
The best we can do? Or do we only care about finding value?
Dan Smith