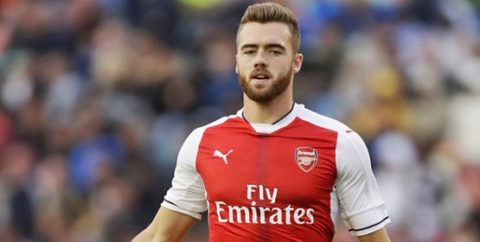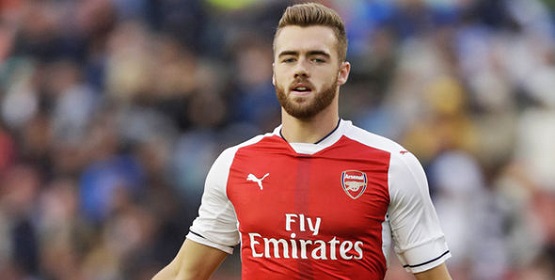 Most Arsenal fans are at a loss as to why Calum Chambers rarely gets the chance to start for the Gunners, despite playing admirably every time he gets on the pitch. We are all aware of how calamitous our defence has been which makes Emery's choices for our back line even more baffling than usual.
Chambers himself seems keen to fight his way back into the team and be given the chance to prove his worth. He told Arsenal.com: "I've had a lot of experiences over the years like going to Middlesbrough and Fulham, and playing a few games here at Arsenal,"
"As a player and as a human, I feel like I've grown up quite a lot.
"I feel like I'm bringing the experiences I've had over the past few years into my game too. I just want to keep developing, keep working hard and keep improving things every day. That's all I can do, to focus on being the best player I can.
"I think to establish yourself here, you need to play week in, week out. It's the same at every club you go to. When you're playing week in, week out that's when you really establish yourself to the team and the fans.
"That's a goal I want to push for, it's one of my aims, so I've got to figure out how I can do that. I need to work on things off the pitch to help me achieve that, that's the aim for this season.
"I feel good, I've had a good summer, pre-season's gone well and I've settled back in nicely with the lads and the new manager. I'm ready for this season ahead, I'm ready to fight and ready to give everything to this team. I'm excited for the season ahead and what we can achieve."
I think he has already convinced the fans of his worth to the side, and most of us would vote for him ahead of our current centre-back. But how do we persuade Emery to give him an extended run?
Admin